Check out what we have on this year!
Forest School
Holywood Steiner School
Forest School has started again. We are now full for the Holywood Steiner School! We have our full quota and class is closed!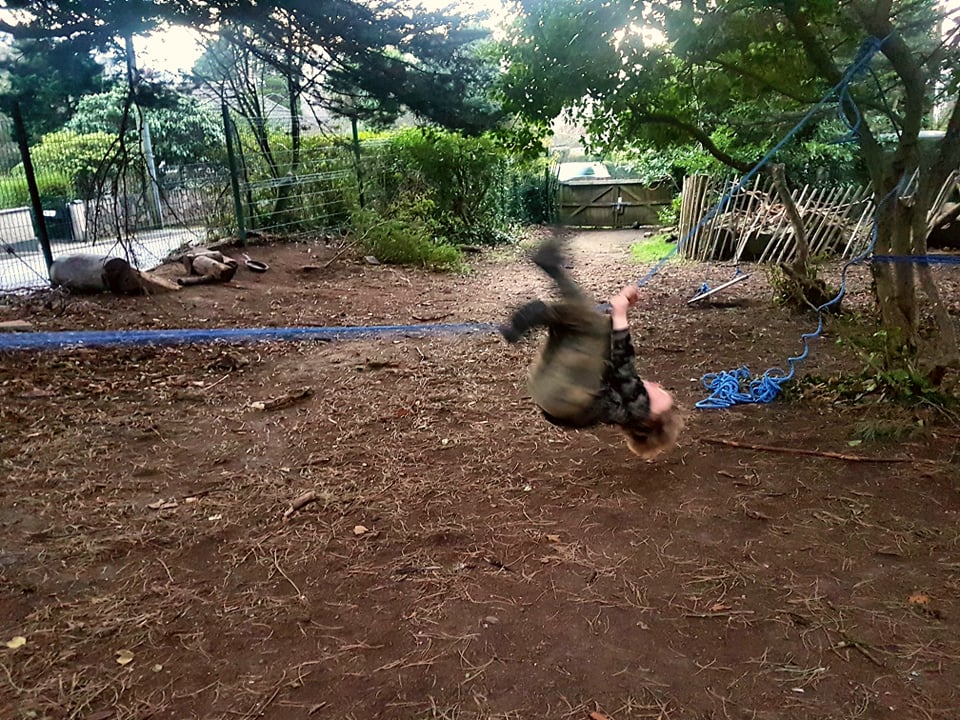 The Quarries, Bangor
We are starting up again at The Quarries in Bangor. Located at 402 Gransha Road it is a beautiful traditional Ulster farm which has been sensitively managed by Joan Woods and Tina Kersting.
It is teeming with wildlife and is blessed with two forests – one more recently planted native woodland and a 200 year old forest which surrounds the Quarry.
We have looked for frogs, found a fallen buzzard, collected tinder from birch and found millions of mushrooms. Tales were told by the fires in winter and more discoveries will be made over the coming spring and summer.
If you are interested in joining, sessions are held on Tuesdays, from 3.30 – 5.30 pm. Each session costs £15.
Get in touch by filling in this form or contacting us at 07540075991. For the month of February we are offering half price for one session two or more new sign ups!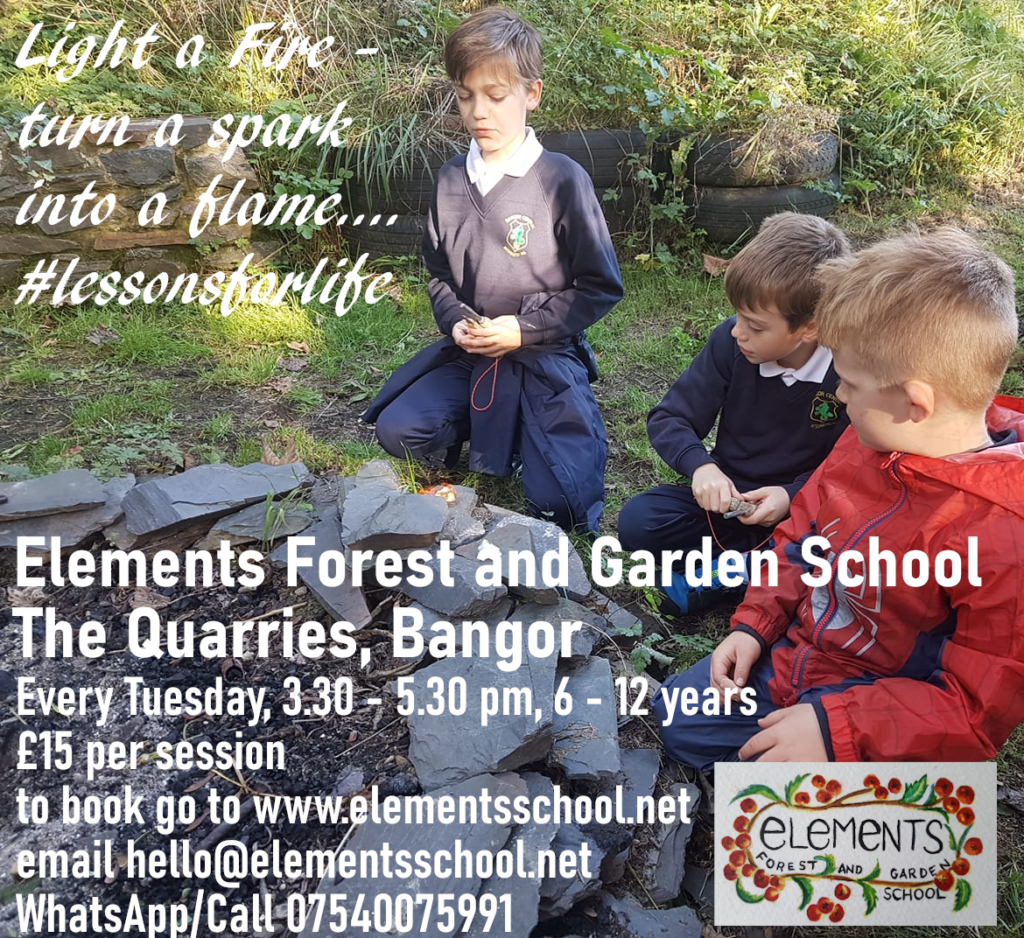 Arts and Crafts Sessions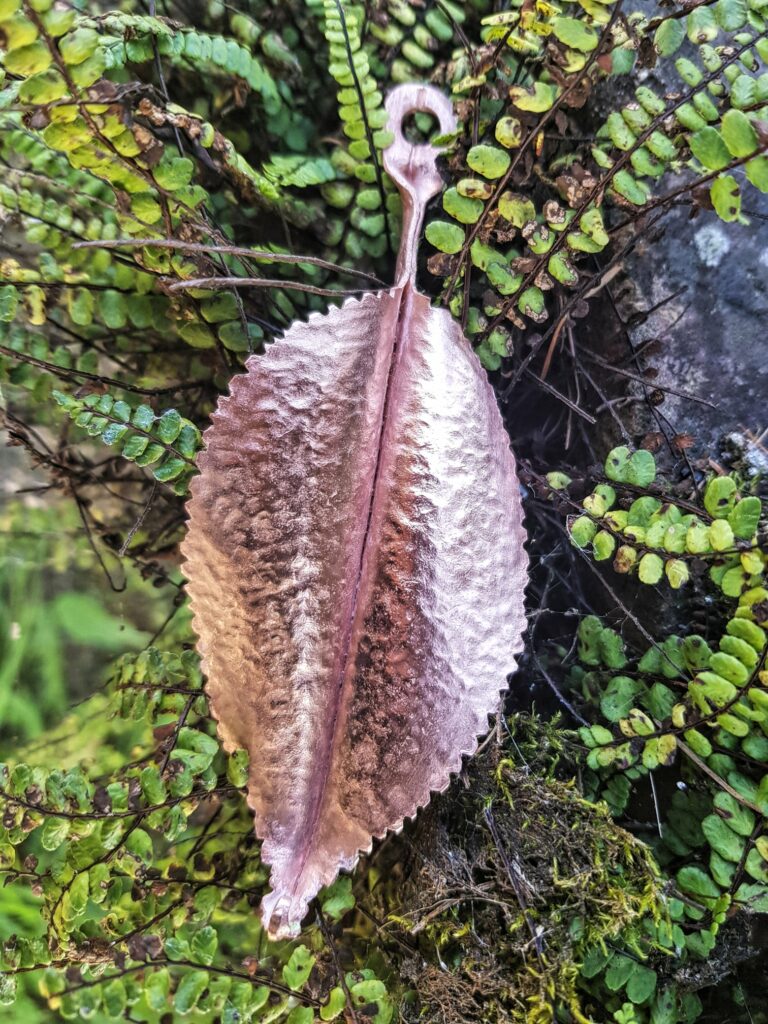 We are delighted to continue to offer our wonderful craft sessions this year.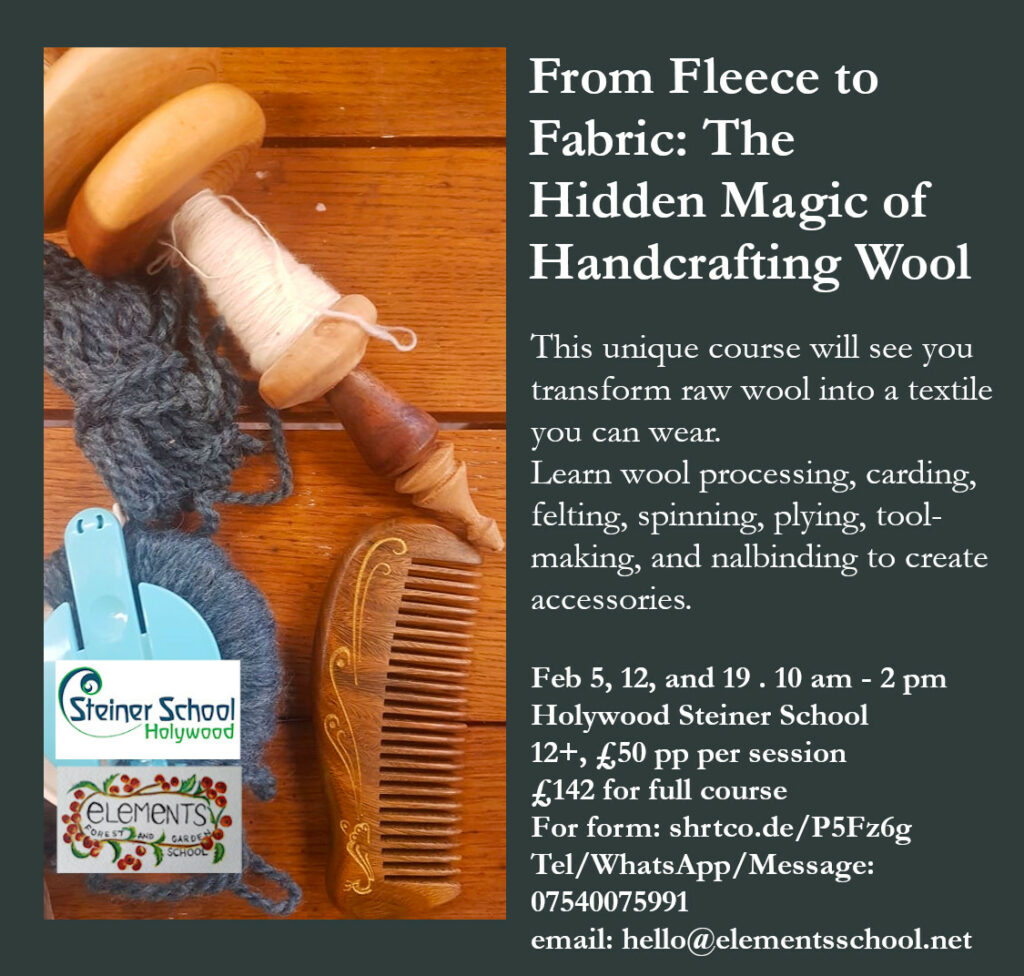 From Fleece to Fabric: The Hidden Magic of Wool and Coppersmithing with Lake and Oak will be running at the Holywood Steiner School.
Fleece to Fabric: 5, 12 and 19 Feb
Coppersmithing: 19 and 26 Mar
For both activities start at age 12+ years. Click onto the links to find out more about each course.
Here are some highlights.
Fleece to Fabric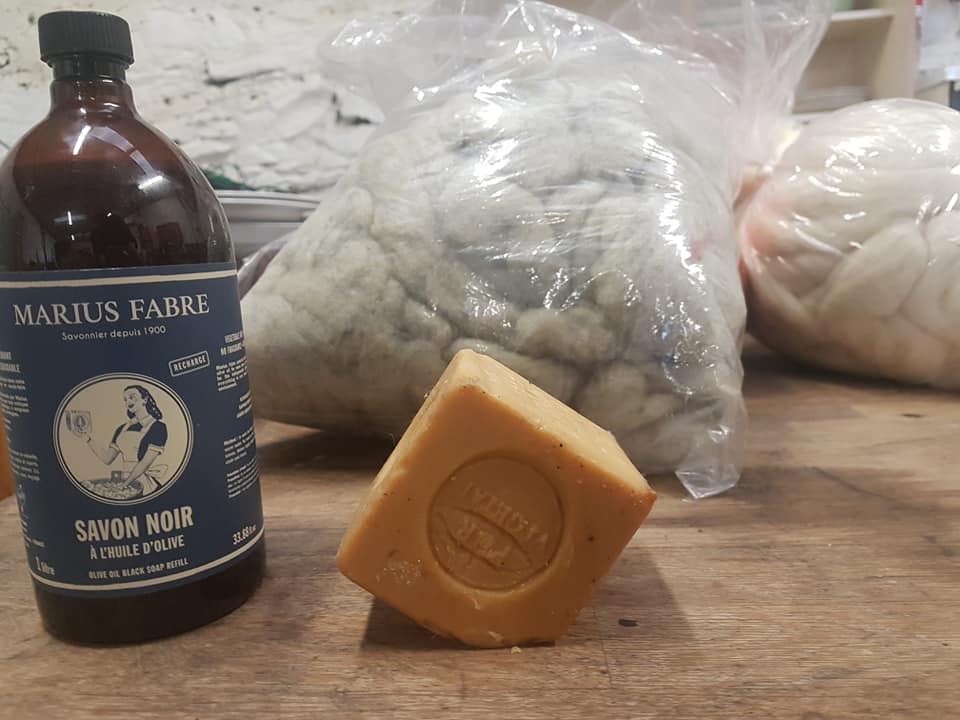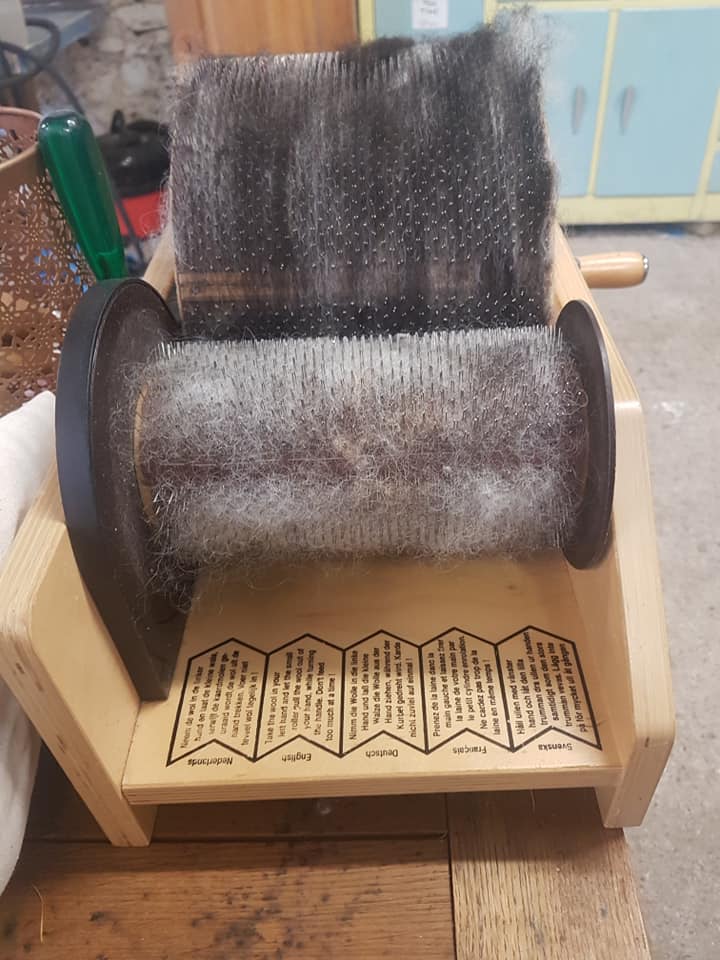 These pictures do not do the sessions justice. What takes place is nothing short of a review of the entirety of our development as human beings and the important wool and other fibres have played in our lives. From the story of Theseus and the Minotaur to the Wool Guilds of Florence to the songs of the women of the Shetlands, the course is a tour de force in Emma's skill as a textile creative.
If you are interested in this course click on this link for a full description and to book.
Coppersmithing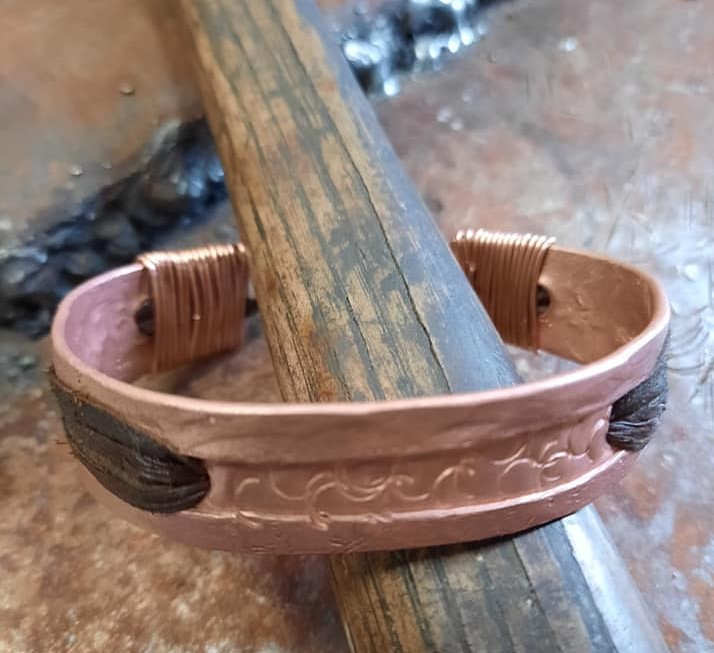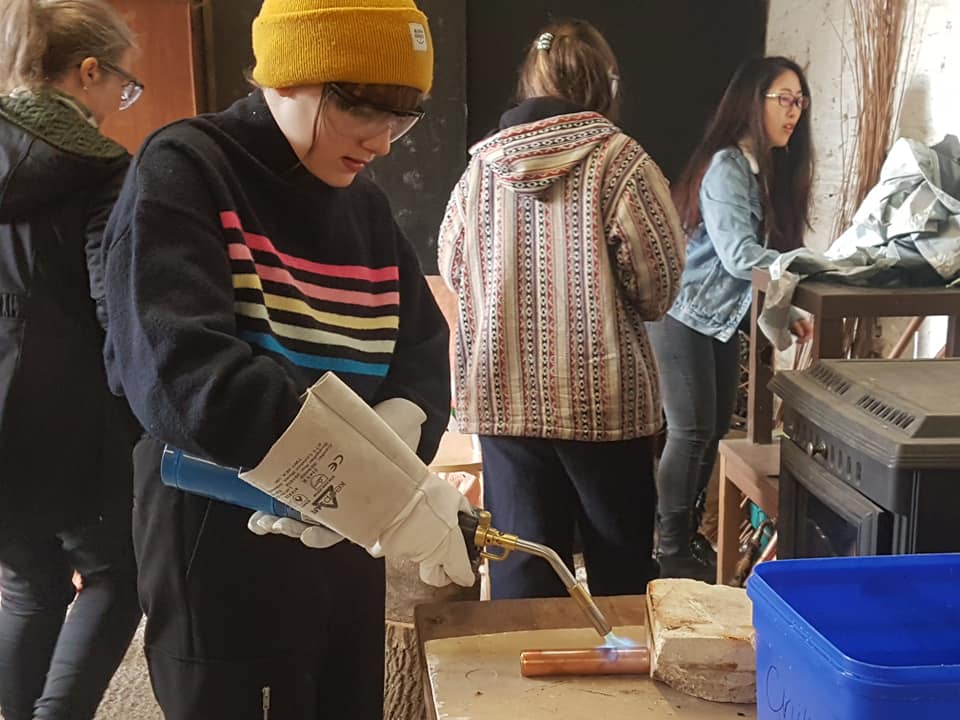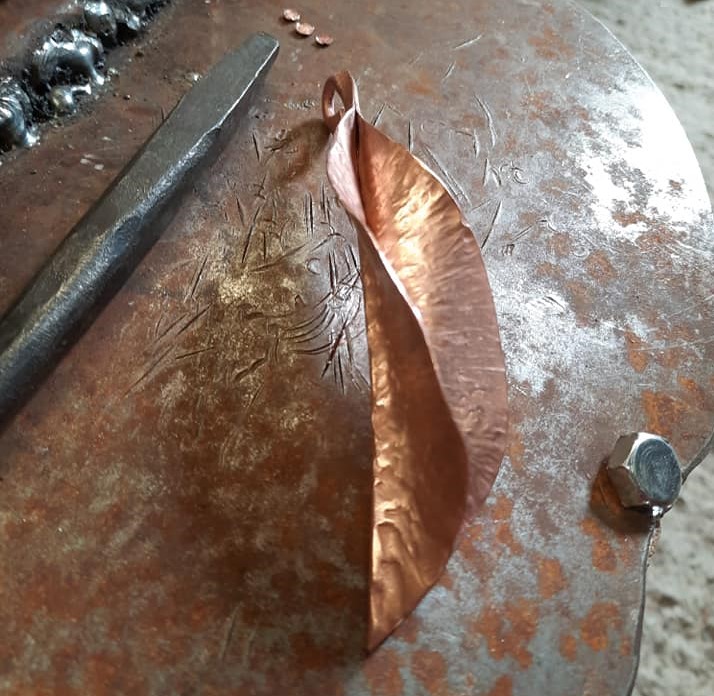 Like wool, our relationship with copper is also ancient. A soft metal that can be worked easily it is also warm, bright and gorgeous. Spend the day creating something with will literally last forever.
If you are interested in this course click on this link for a full description and to book.