We currently have three weekly Forest School sessions.
Holywood Steiner School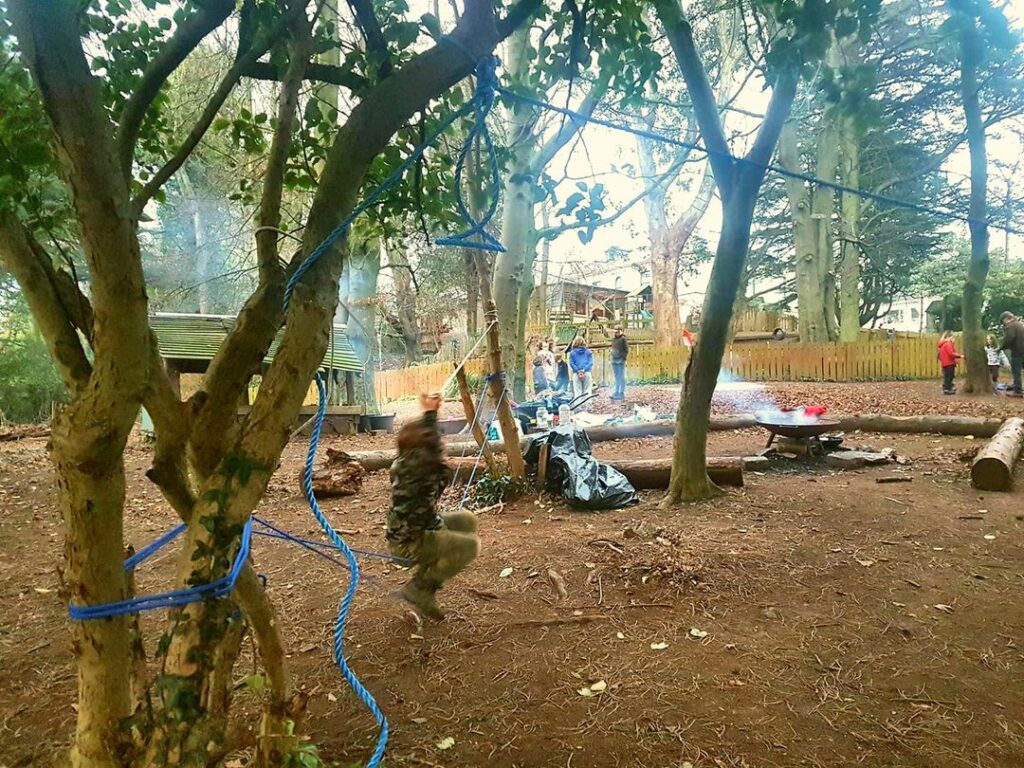 This session is FULL.
Monday, 3 – 5 pm
These sessions are held on the beautiful grounds of the Holywood Steiner School, Ballymenoch Park as well as Sea Park.
We are currently looking to hold After School sessions in other venues. If you would like us to contact your school or organisation to do this we will be more than happy to do so.