We have had a most busy 2023 to date. We started with a return to our After School at the Hol;ywood Steiner School, the first of our Goddess workshops as well as a session with the Fostering Network, promoting our Easter Holiday Scheme for 2023 and developing a Forest School training day with GROW NI.
Here is a snapshot of how we've got on.
After School – Holywood Steiner School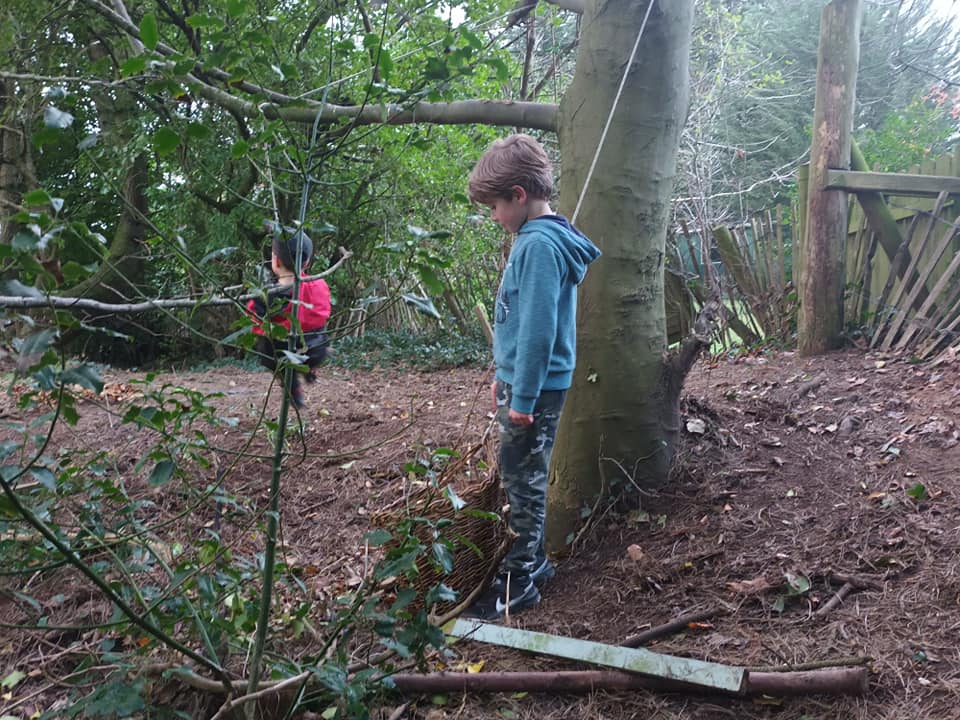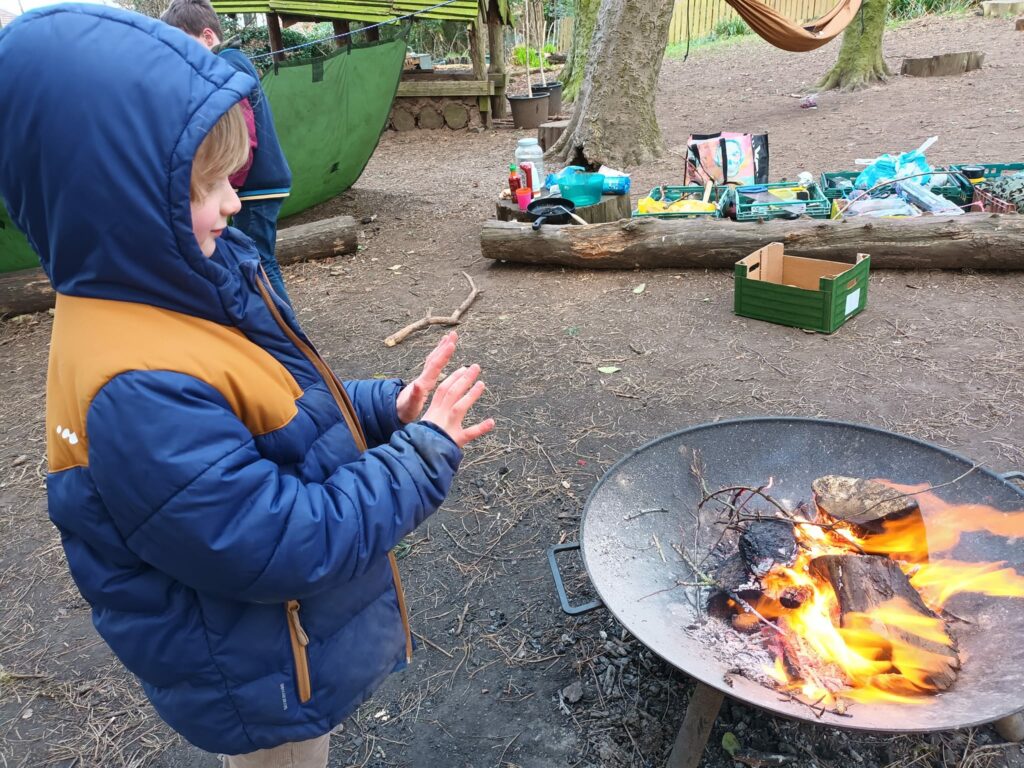 Our After School sessions are full with a waiting list. Children engage in deep play while developing their bushcraft skills. Running around is essential to stay warm while cooking over an open fire keeps our spirits up.
If you are interested in starting an After School with us, why not give us a call on 07540075991 or email us hello@elementscshool.net.
Fostering Network – Belfast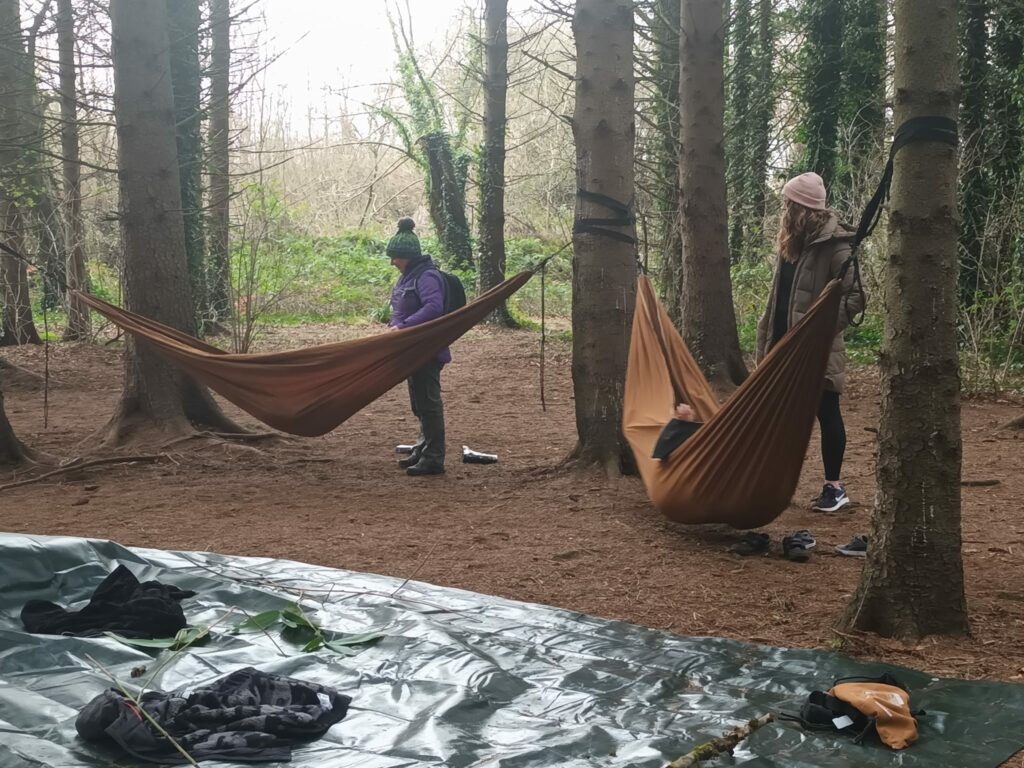 We spent a remarkably unseasonal warm three days in February at Belvoir Park Forest doing not just forest skills, but history, plant ID, bird song and geography. We are very lucky to have such a beautiful forest in the middle of Belfast and for a few of the participants, it was the first time they had been there!
Birthday Party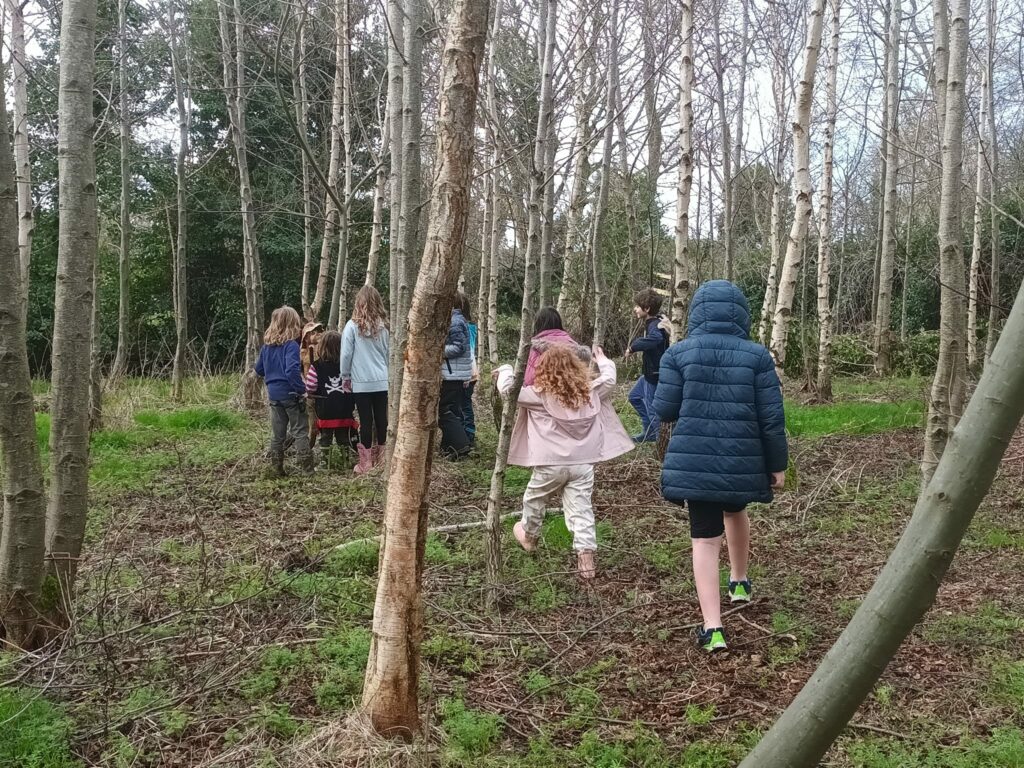 It was a beautiful return to the Quarries where we held our first birthday party of the year! We had 11 children and a very happy birthday boy. Party games were played and we celebrated another year around the sun.
If you are interested in booking a party with us email us on hello@elementsschool.net. Each child is £12 with a minimum of 10 children. The party games are an hour with another hour at the Quarries in their traditional Tea Barn.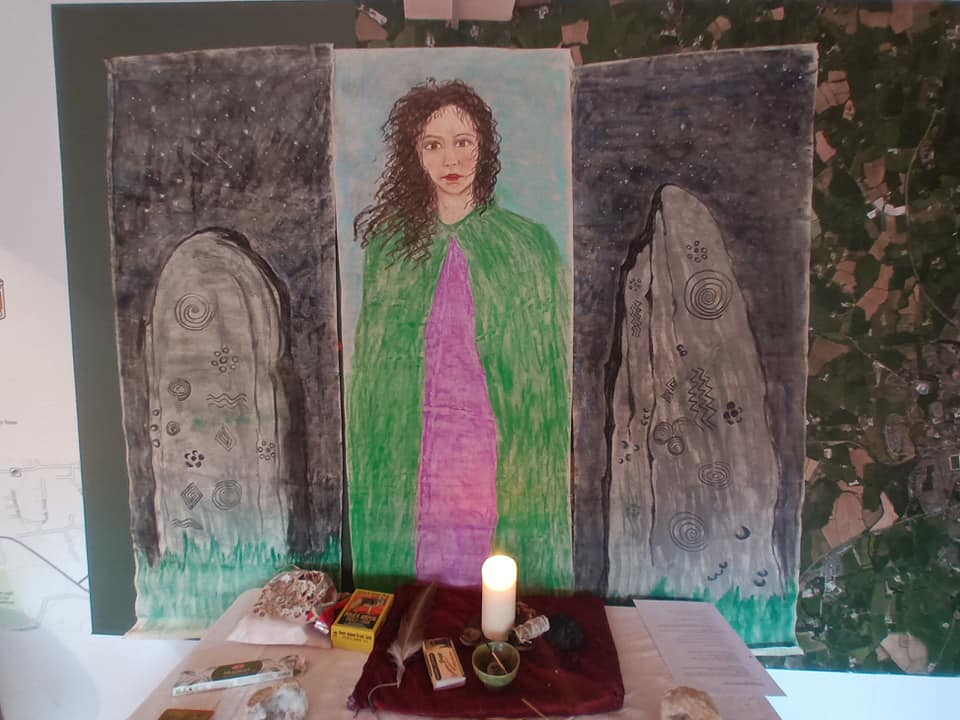 Sometimes dream do come true! We held our first goddess workshop at the Navan Centre which worked with the Goddess Brigid and looked at the Maiden in ourselves. The day was bright and beautiful and the moon guided us back to amazing dreams! Our next one is on 14 May when we work with Macha. You can sign up for it here!
New year new things!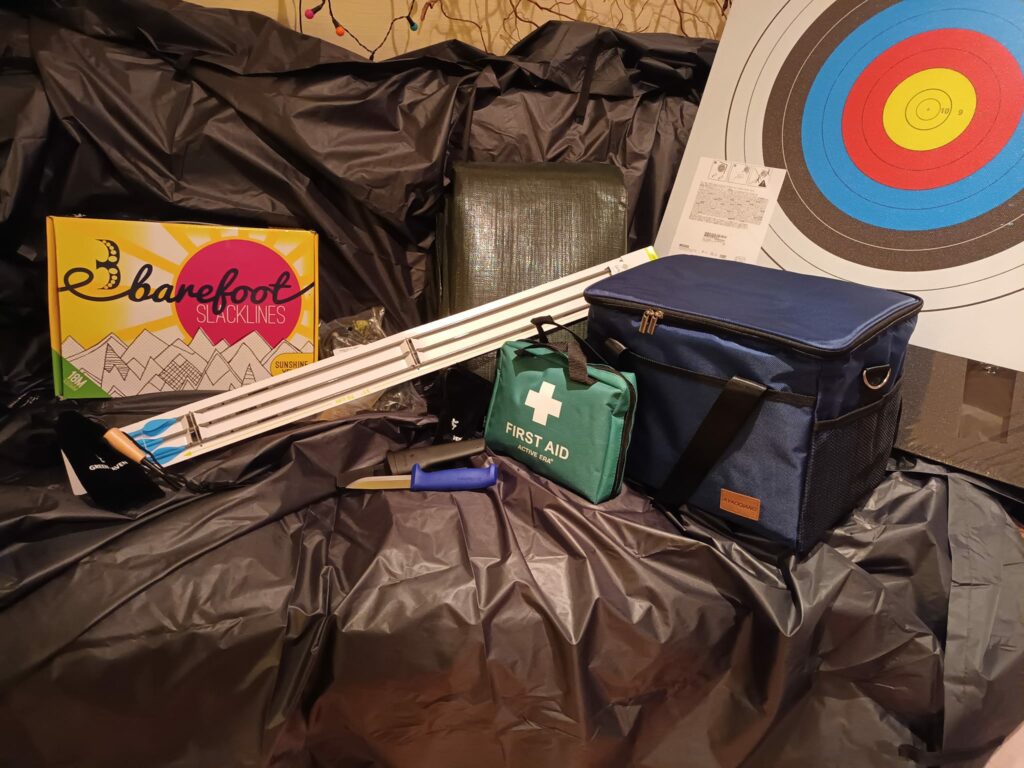 We spent nearly £400 on new equipment, including a slackline, target, arrows and lots and lots and lots of rope and tarp – AND a kelly kettle!!!! We are a REAL forest school now 🙂
Well that's us all caught up for 2023! With our next outing which is the Fostering Network in Antrim, Easter Holiday Scheme, GROW NI workshop and more goddess workshops, it looks to be a very very busy year!