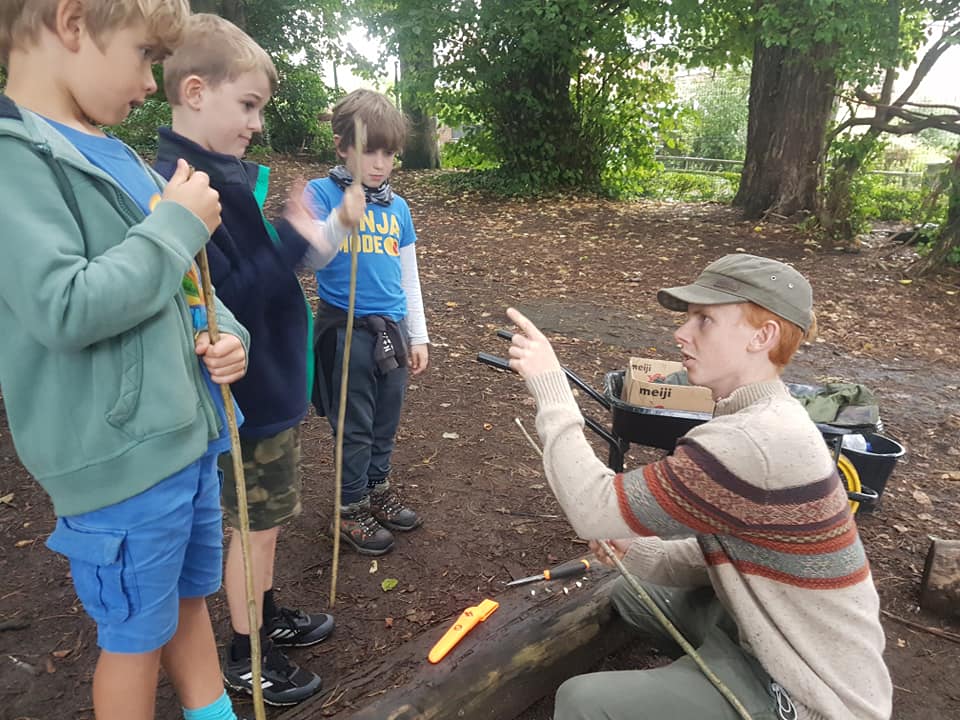 With hundreds of hours of Forest School under our belts, Elements has seen first hand the nourishing and therapeutic benefits of outdoor education. Seen as an outlier even three years ago, it is now gaining more recognition everyday. Here are some of them:
Enhanced personal and social communication skills
Increased physical health
Enhanced mental and spiritual health
Enhanced spiritual, sensory, and aesthetic awareness
The ability to assert personal control and increased sensitivity to one's own well-being
Why Elements?
What makes defines the activities which Elements undertakes? In everything which we do, you will find: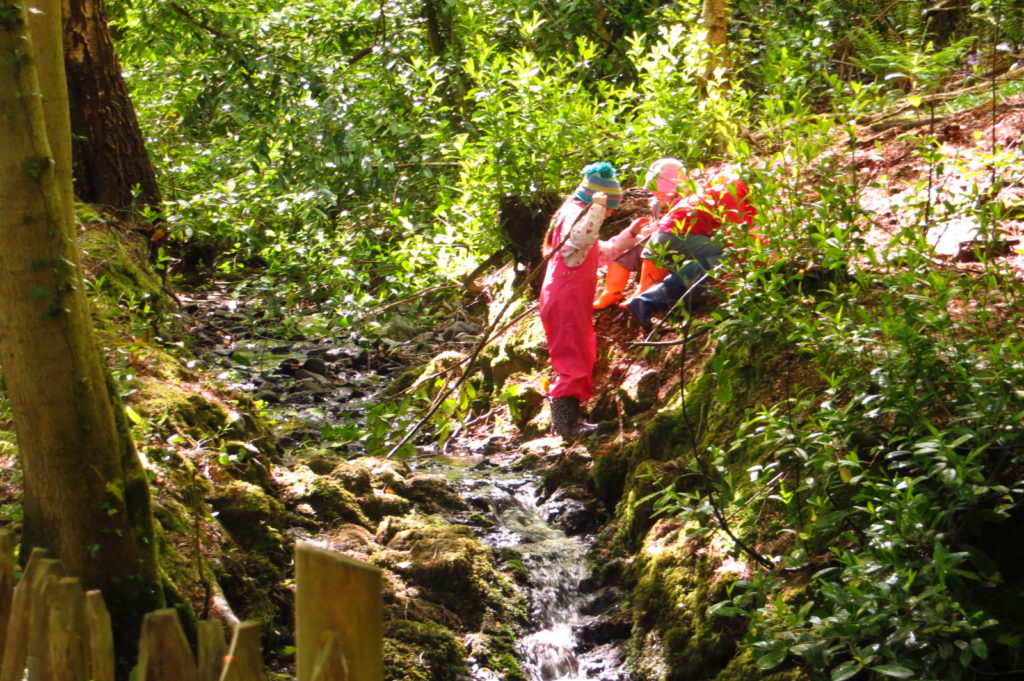 A love for the Earth
In this time, environmental awareness is higher than ever but this comes with a corresponding fear and worry that the Earth is under attack and we are helpless to protect it. Our programme puts care of the Earth and how to do this its heart.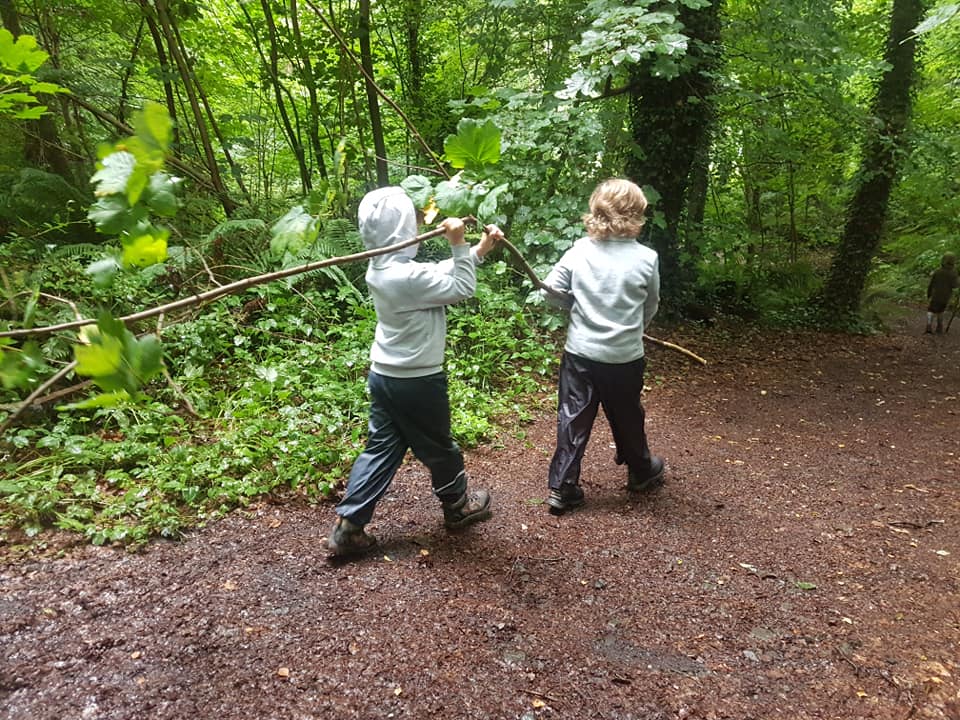 Sensory based
Working from the concrete to the abstract is an important part of what we do. As human beings we take in the world through our senses, so trusting our senses is important. It helps us to later form sound judgement based on realities around us. All our work is based on the 12 senses which are indicated in Steiner-Waldorf education. In addition to the five senses, there are also other senses e.g. balance, warmth, etc.
Infused with meaning
All our activities are meaningful and thoughtful. They must MEAN something to the children – whether the theme is based on a story we have just told which is not just developmentally appropriate but also speaks to the child's inner being, or connected to the time of year, or place, or fragment of history, something they are learning, our activities are driven by a desire to give the child a bigger picture as well as to help them find their place in the bigger picture without being pedantic or dogmatic. Everything is done through the medium of exploration and discovery.
If you think this might be beneficial for your school, organisation or club, please contact us at hello@elementsschool.net