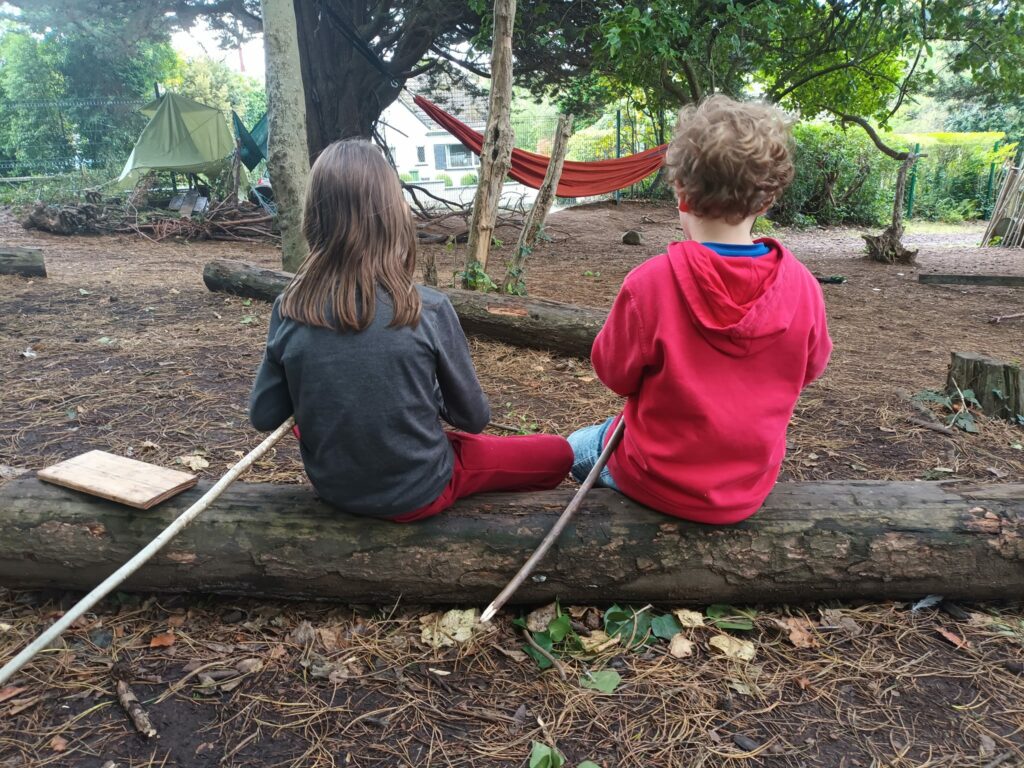 Well, quite a lot actually…
The Goddess Journey
Starting in February, at Imbolc, we will be starting a series of workshops honouring the feminine and everyone is invited, regardless of gender.
We will be taking a voyage with Brigid (Imbolc), Macha (Bealtaine) and the Cailleach (Samhain) through the course of the year. Along with the goddesses, we will be working with trees as well as the land. The venue is being confirmed now, but it is quite close to being confirmed! So we are most excited about this.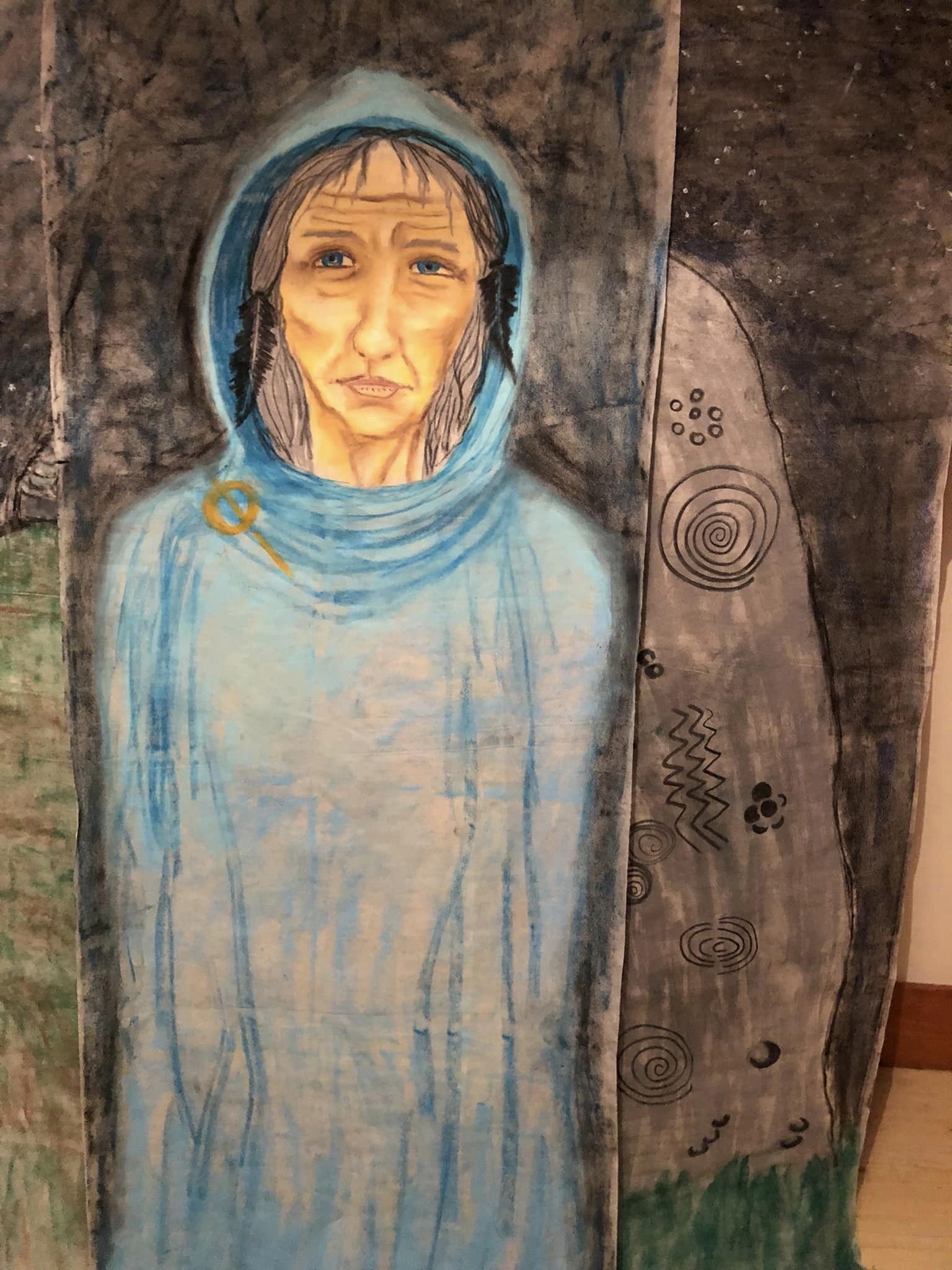 After Schools
We will continue our After Schools club in Holywood Steiner School. But if you are interested in having one for yours, please contact us and let us know.
Easter Scheme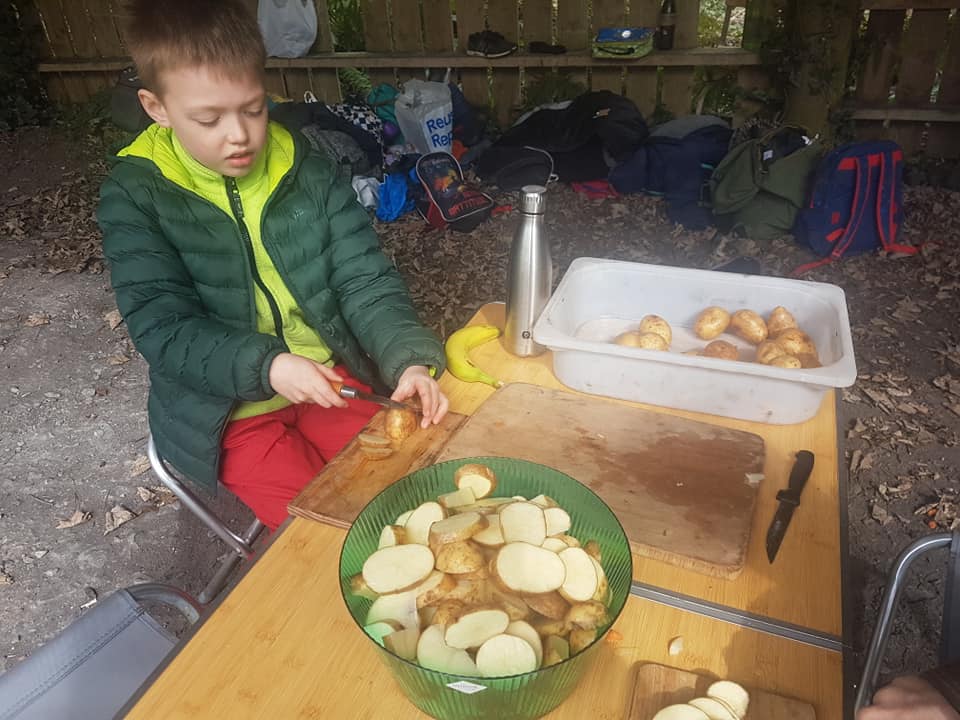 The dates for the Easter scheme are the 4, 5 and 6 of April.
Summer Scheme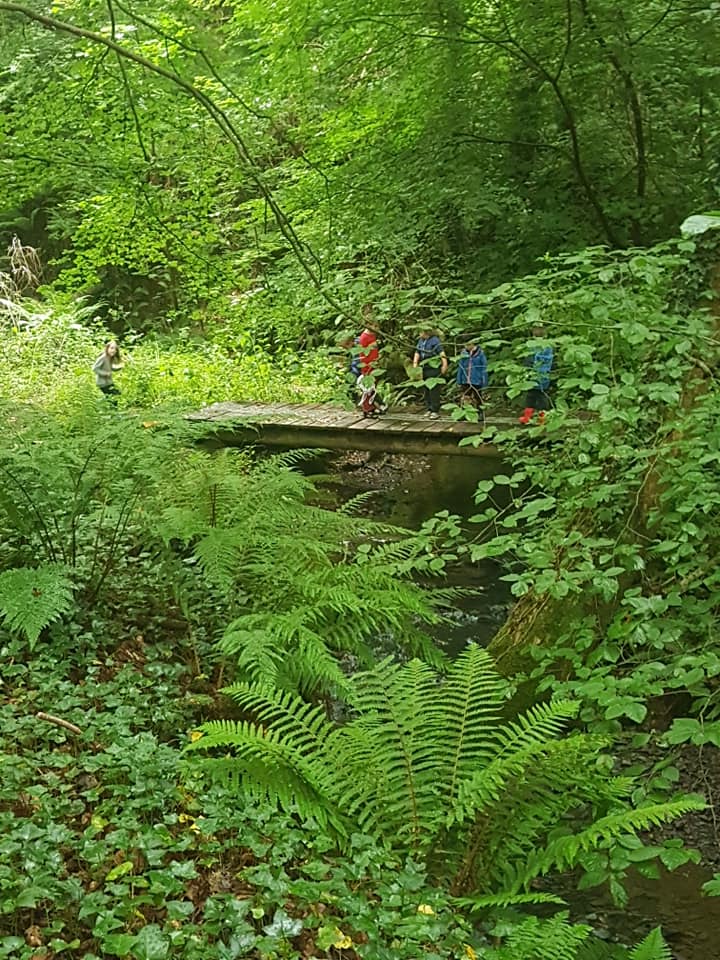 Fostering Network
We will continue to work with the Fostering Network. We are planning a session over the February half term already for somewhere in Belfast!
If you are interested in any of these activities or getting in touch with us email hello@elementsschool.net or call us/ WhatsApp 07540075991. You can also drop in on our Facebook page at https://www.facebook.com/elementsschoolni/.