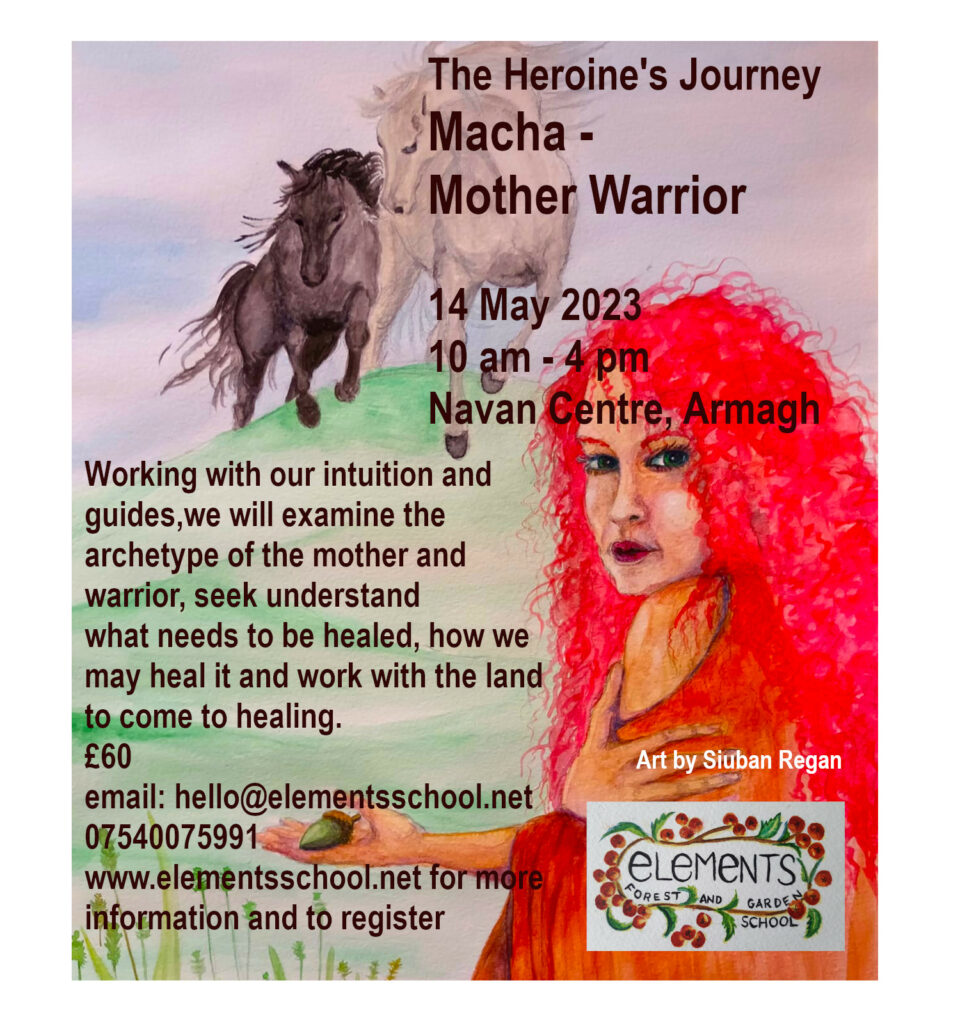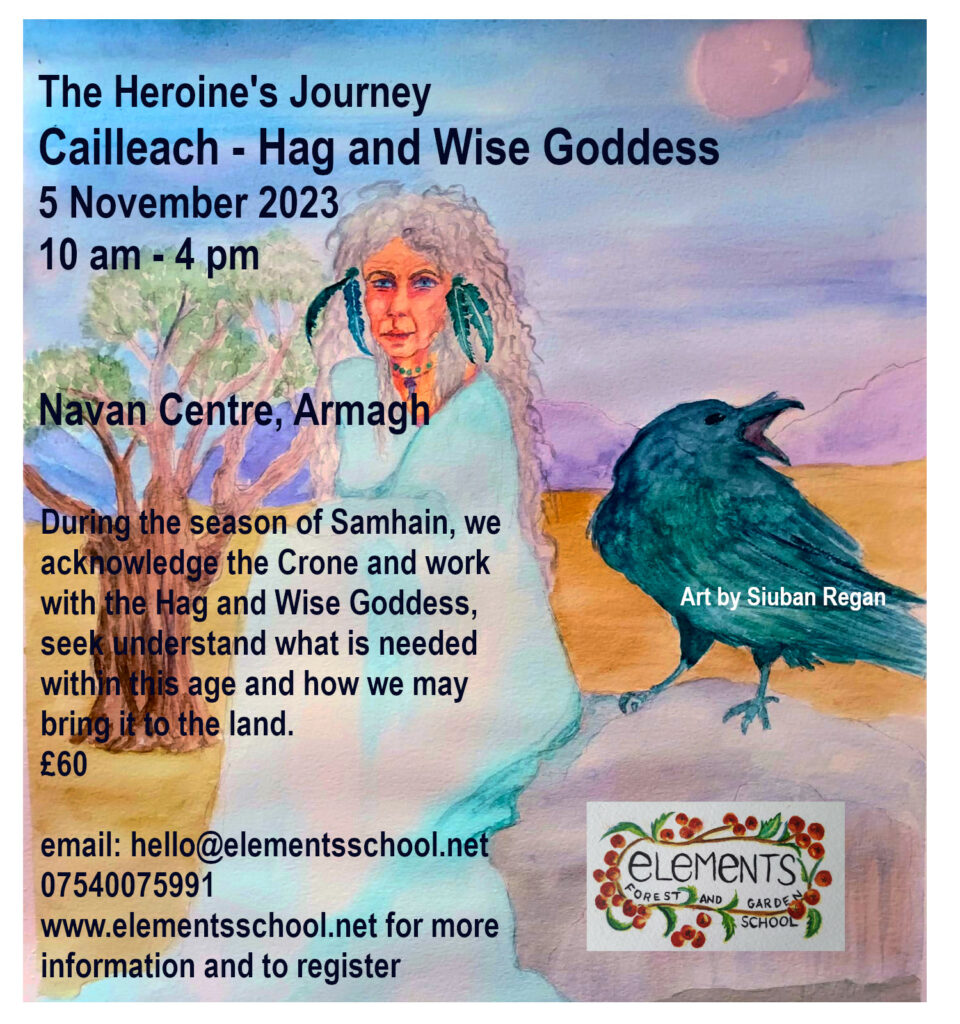 Drawing from the Triple Goddess in Irish mythology, this series of workshops will explore and honour the Divine Feminine in all of us over the course of the cyclical year
Dates:
14 May 2023 : Bealtaine – Macha – Apple/ Oak
5 November 2023 : Oíche Shamna – Cailleach – Yew
Time: 10 am – 4 pm
Cost: £60 pp
(6 participants minimum, 12 participants maximum)
Facilitators: Siuban O'Hare, Stephanie Sim, Jemma Weymss
To register for the course, please click here. Please take note of the different closing dates in the form for each session.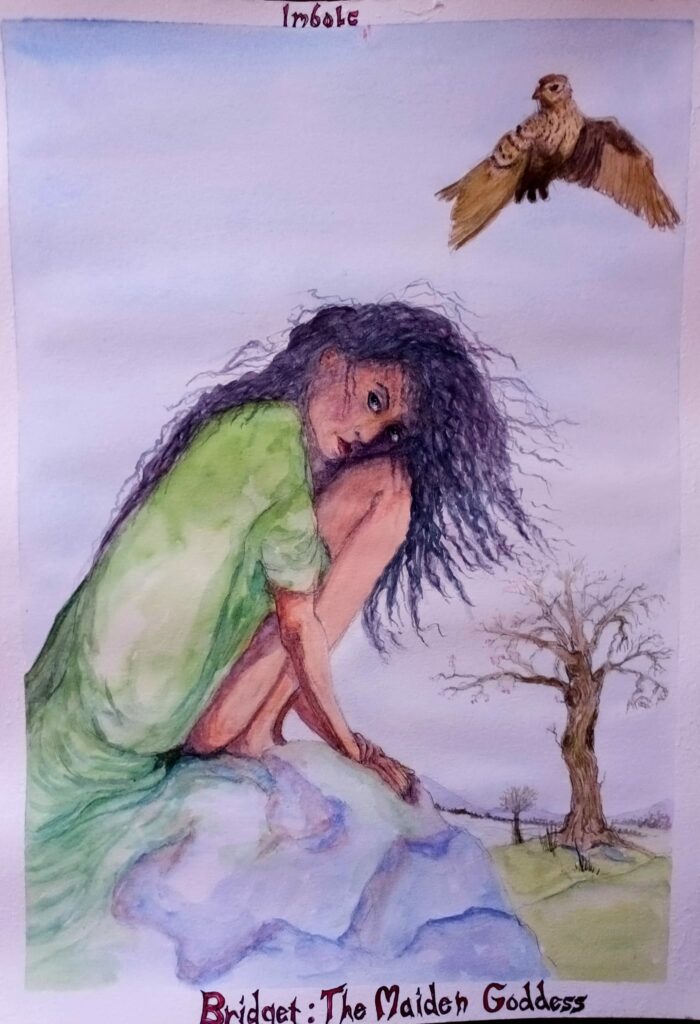 Introduction
The idea for this series of workshops began with a conversation between Siuban O'Hare and Stephanie Sim around tree journeys, the Goddess, mythic time and consciousness.
Over the course of the year, frequented the hills of Craigantlet and forests of North Down, to explore putting together something which would draw on the wealth of Irish mythology to enable participants to develop their connection with the unseen consciousness. A consciousness which, because it is quiet, almost forgotten and unspoken, has had little currency in our culture and soul life, and flown under our collective radars.
We spoke about the importance of thresholds and the Divine Feminine, her beauty and sublimity as Maiden, Mother and Crone, and wondered how we could work with her blessings and bounty through a mythic narrative which would simultaneously strengthen the Sacred Feminine presence in our lives as well as root it in nature, the land making the experience an earthy, practical one.
Jemma Weymss then joined the conversation and over several sessions we discussed the phases of womanhood, as well as the importance of the feminine consciousness in the lives of not just the women we knew, or the women we were, but men who were part of the picture.
The topics were wide ranging and covered everything: from the experience of girlhood, periods to the blossoming potential and perils of teenagehood, the triumphs and challenges faced by young women, mothers, and single women, as well as society's impoverished and debilitating attitudes to the riches of the menopause and elderhood. We covered what wisdoms the ancient myths held for us as we reconnected with a renewed spiritual consciousness in the 21st century. It spiraled out into social constructs, economic systems, religion, the media, including social media, as well as the historic suppression and abuse of the feminine and how impoverished we were because of this. Yes, it did feel like we were setting the world to rights a bit.
In late June, we began to speak with the Navan Centre. This was very exciting. As the home of the Goddess Macha herself and the ancient spiritual centre of Ireland, the Navan Centre's unique location would be the perfect place to explore these ideas and renew our connection to the land, through a series of workshops which worked with the Triple Goddess.
The workshop is called Because I Have a Voice – The Heroine's Journey as we were reclaiming and reframing that forgotten and long abandoned space through story, song, poetry and art. Of great importance as well was reestablishing a connection with the land through blessing as well as working with the trees as a medium for journeying into mythic time.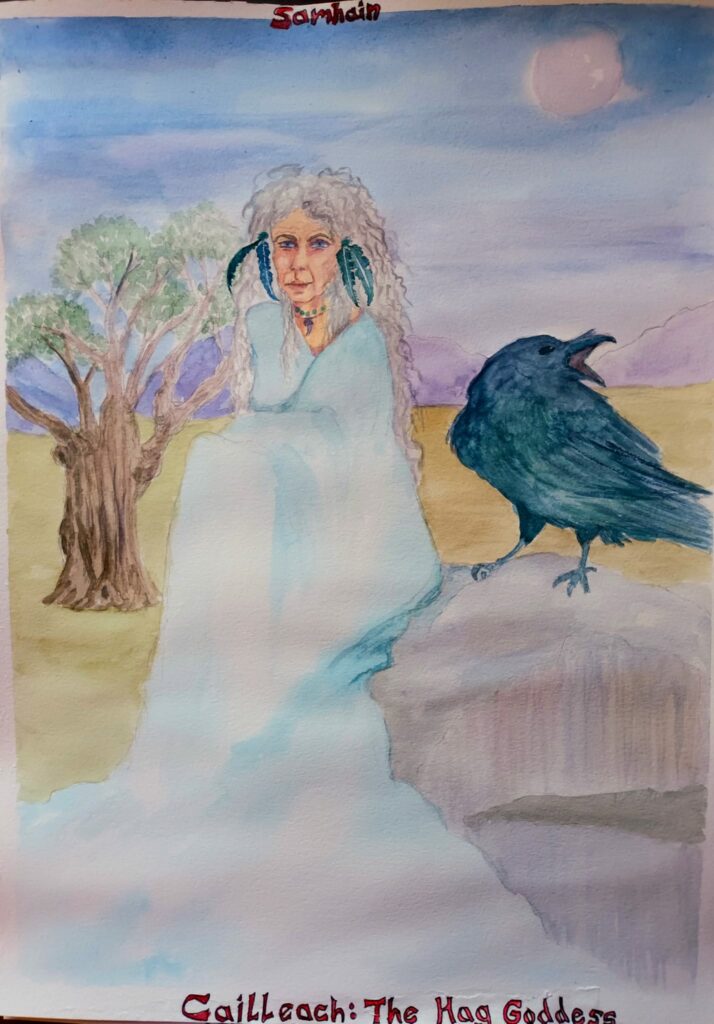 Content
The three sessions can be attended as stand alone workshops, or as a full set.
The idea is to take the participant on a journey through the threefold incarnation of the Triple Goddess – Maiden, Mother and Crone.
During each workshop we will work with an aspect of the Goddess and very closely with a tree.
This will be done through various media, including sand play, poetry, art, woodland skills, music and storytelling. Each workshop will explore what that aspect of the Goddess means, and how it has informed and continues to inform the participant's own journey.
Lunch will be held outdoors, as we cook over a campfire, reconnecting with the mood of the season.
At the end of the session, participants will leave with a momento of time spent in mythic space, as well as, hopefully, a deepened understanding and connection of the role the Divine Feminine which they will be able to continue to strengthen independently in their lives.
The workshop will be facilitated by Siuban, Stephanie and Jemma.
Who should attend?
Anyone who is interested in journeying, nature and conservation, mythology, tree lore, creativity, woodland and outdoor activities and skills, exploring their own relationship to the Goddess in all her aspects and forms. You can be brand new to the process or a seasoned practioner yourself. No experience is necessary and depth of experience will be welcomed!
If you are on a threshold yourself – or would like to retrospectively look back at your own experience of those thresholds. We hope to offer a space where all are able to share of their experiences openly and draw from the journey of the Goddess herself to develop a nourishing narrative.
Ages: 16 and above
Gender: Open to anyone who seeks to connect with the Divine Feminine within them. It is important that as a participant you must respect the experiences of everyone else.
Mobility: Allowances can be made for people of varying mobilities. If you have a question about ability, please contact us directly by email.
What to bring
Participants need to bring a Journal and Pen – although loose leaf paper and stationery will also be provided. All food will be provided. All art materials will be provided.
Must be dressed for the weather (outdoor element). Dress comfortably to enable movement during workshop.
The Venue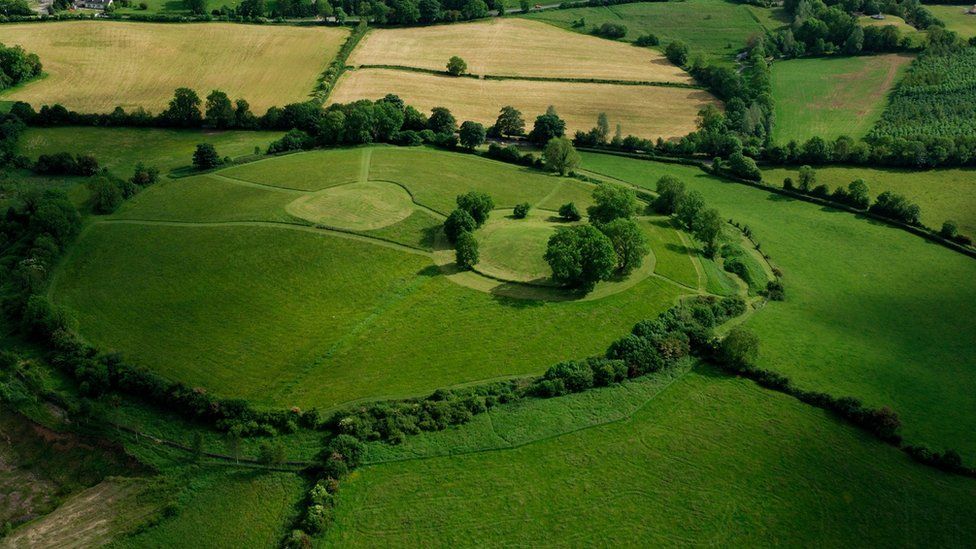 Navan Fort (Emain Macha) is an ancient ceremonial monument near Armagh, Northern Ireland. According to tradition it was one of the great royal sites of pre-Christian Gaelic Ireland and the capital of the Ulaidh. It is a large circular hilltop enclosure—marked by a bank and ditch—inside which is a circular mound and the remains of a ring barrow. Archeological investigations show that there were once buildings on the site, including a huge roundhouse-like structure that has been likened to a temple. In a ritual act, this timber structure was filled with stones, deliberately burnt down and then covered with earth to create the mound which stands today. It is believed that Navan was a pagan ceremonial site and was regarded as a sacred space. It features prominently in Irish mythology, especially in the tales of the Ulster Cycle. According to the Oxford Dictionary of Celtic Mythology, "the [Eamhain Mhacha] of myth and legend is a far grander and mysterious place than archeological excavation supports".
Facilitators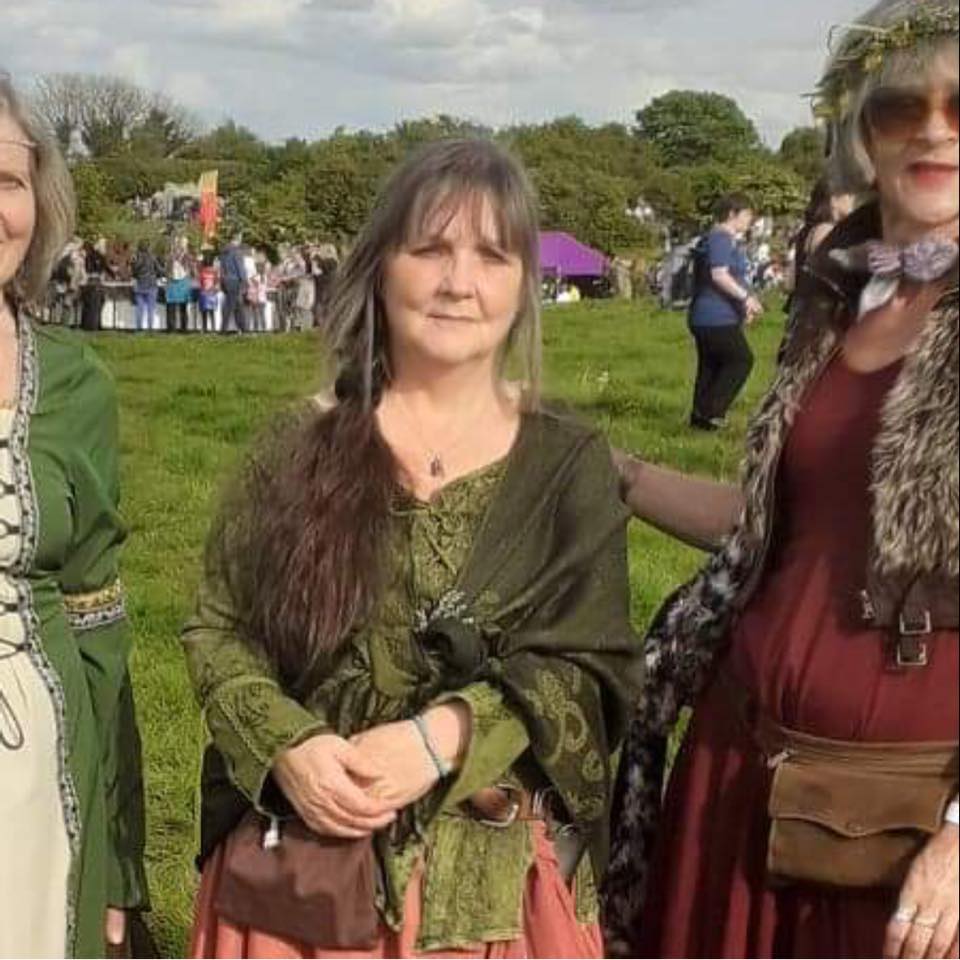 Siuban O Hare
Siuban is a fulltime artist, sculptor and storyteller, who lives and works in Bangor Co,Down. She has exhibited her work with the RUA annual exhibition in the Ulster Museum Belfast, Scuplture in Context National Botanical Gardens Dublin, ForM Sculptural exhibition Walled Gardens Bangor and the Chimera international Gallery Mullingar WestMeath. Siuban is a member of a local writers and storytelling group. Her knowledge also extends into Irish mythology and Folklore, Divine Feminine and Irish Indigenous beliefs and practices.

Before becoming a fulltime artist, for over 25 years, Siuban worked as a Trauma and Systemic Family Therapist. Using art, play, poetry, storytelling and journaling as a form of communication. With children, adolesences and their families, in residential and community settings.

Siuban designed and delivered training and workshops on Trauma and Systemic Family therapy.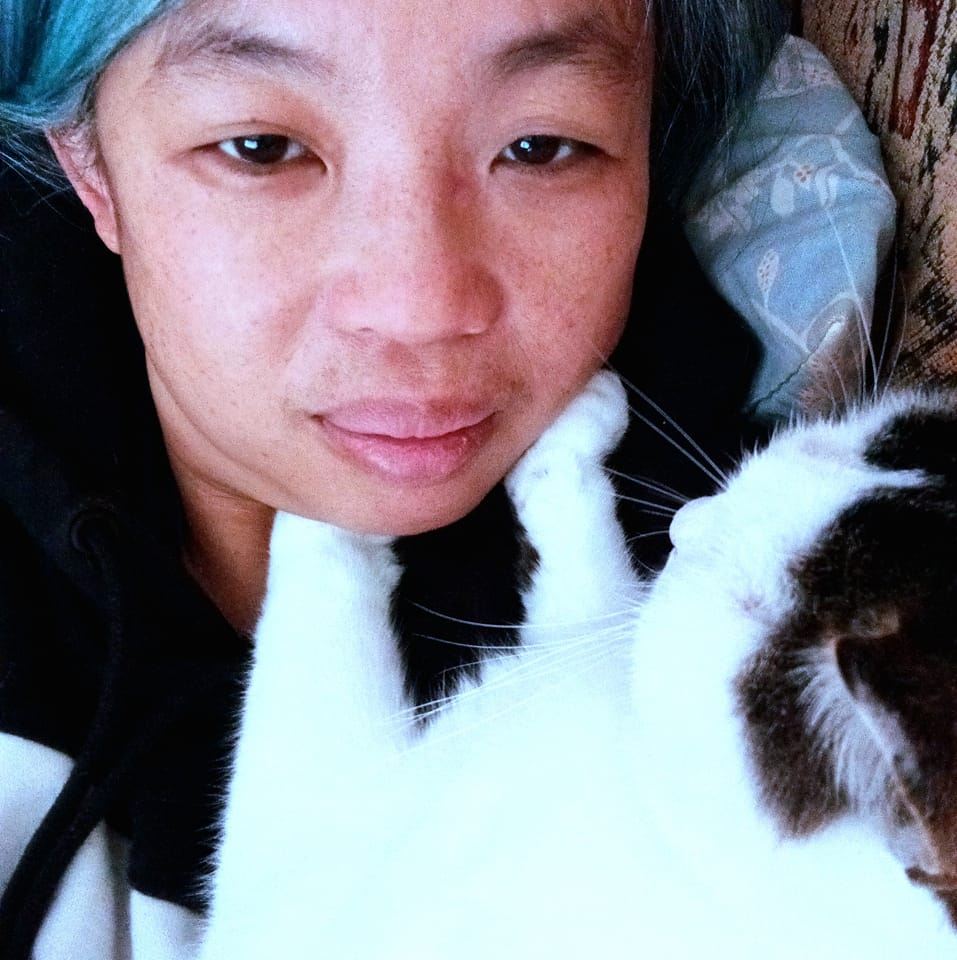 Stephanie Sim
Stephanie has had a long standing interest in mythology, especially Goddess mythos. She has delved into shamanism, tree journeys and has facilitated workshops with teenagers – boys and girls – to enable connections with the world around them to assist with sense making.
She currently teaches in a Waldorf school and has also been a Forest School practioner for the past 11 years. She started Elements Forest School in 2020 and is working closely with the Fostering Network to deliver their Wild About Learning Programme.
She has a MA degree in English Studies and holds amongst other certifications, a diploma in Steiner education and has been an accredited Forest School practioner for the past 11 years.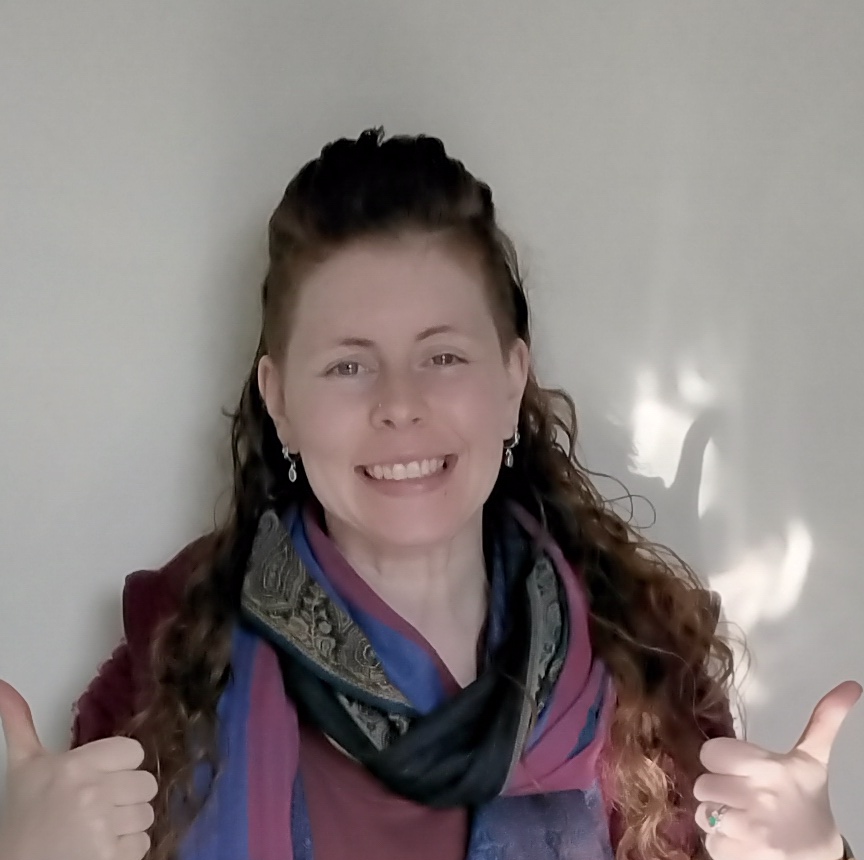 Jemma Weymss
Jemma Wemyss is a Play and Creative Arts Therapist and Forest School Leader from Bangor, County Down. She specialises in a technique called SandStory which is a creative Therapeutic approach using sand, symbols and storytelling for wellbeing. Jemma became involved with Elements after responding to an opportunity to volunteer. The immersive engagement with nature inspired her to become a permanent member of the team. This series of workshops is a unique opportunity for Jemma to bring together SandStory, creativity and outdoor skills to facilitate a connection with oneself, the stories we hold and the natural world around us.