I found this picture on social media and it inspired me to write this…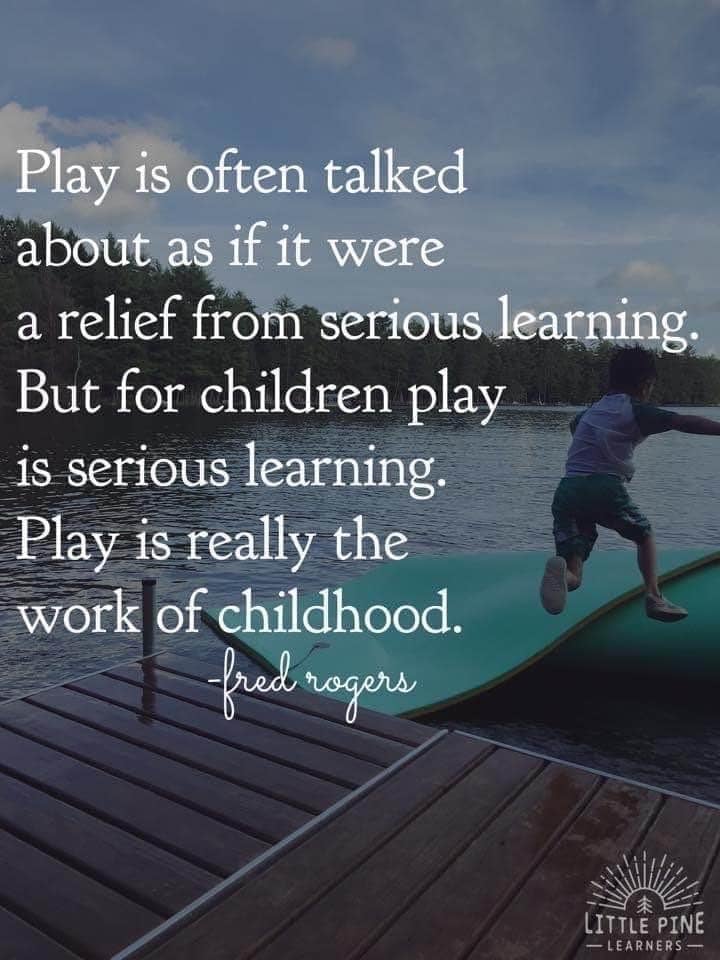 As a teacher I see the importance of play. Children are not mini adults. Their brains are different, their hands and bone structure is different, they learn differently. And they long to learn. They are enthusiastic about life. And it is universal. A child in Asia is exactly like a child in Europe. It is astonishing how they have the exact same characteristics and go through the same developmental stages.
When a child plays they engage every fibre of their being. Their bodies, their imagination, their thought and their will. They enter into a world which they utterly believe and they are creating the future. We do them a greatest service in being able to keep those boundaries of childhood as free and as joyful for as long as possible. It is in their sense that the world is GOOD and BEAUTIFUL that they will seek its TRUTH with a hopeful, beatific will.
At elements we do this. Nature, the greatest teacher, is given the space and we enter a partnership with her to create moments of magic and lasting memories. The child develops a confidence and a trust in the world, while also encountering the very limits of their experience.