Drawing trees with Gabriel Knight
Saturday – June 12, 19, 26 and July 3
10 am – 11.30 pm
Cost: $20 per session, material included
Elements is very excited to announce the first ever art course run with Gabriel Knight at The Quarries in Bangor. Learn how to draw beautiful, realistic and gorgeous trees with experienced teacher Gabriel Knight.
Gabriel has taught art now for more than 30 years to children as well as adults. Her personal lessons are filled with warmth and carefully planned to ensure that participants come away with something to be satisfied with! Whether you are just beginning or have done this for a while, it is the right class for you.
For these lessons, trees from the locale will be drawn. These include birches, pines and fruit trees. Gabriel has also created drawings exclusively for these sessions with the complete beginner in mind. With these lessons there is a real sense of achievement. Working in charcoal (which you will make yourself from local willow!) and pastels, a very forgiving and easy medium, Gabriel will guide you through the process step by step.
The lessons are limited to 8 participants per session. Set in the beautiful rustic charm of the Quarries Farm, you will spend an hour and a half not only learning how to draw, but experiencing the peace and tranquility of this unique site.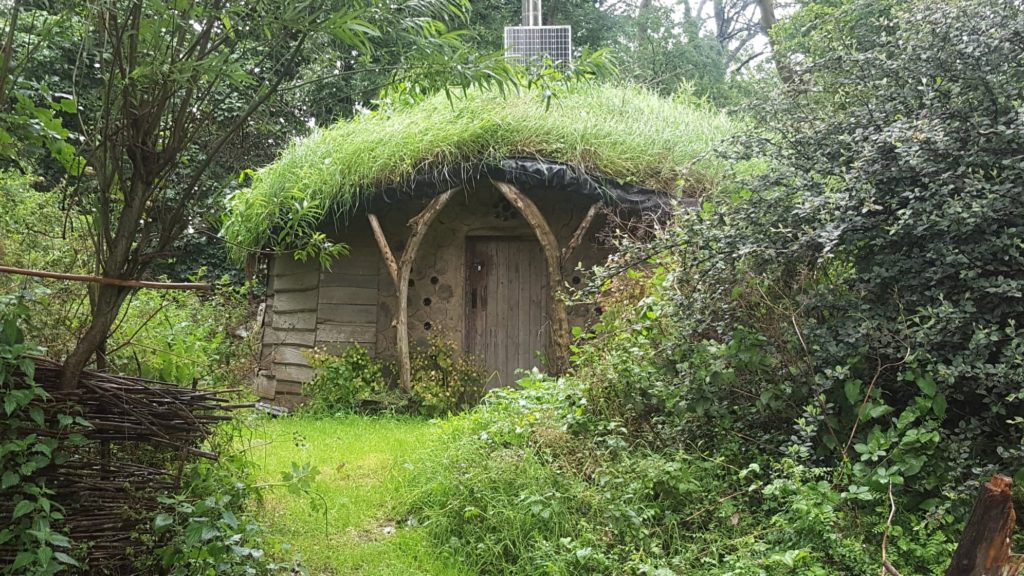 By the end of the four sessions you will have four beautiful drawings which you can frame and keep or gift! You will also be able to say they were drawn using charcoal you made yourself!
Each session is £20 and is open to anyone over the age of 12 and over. All materials will be provided.