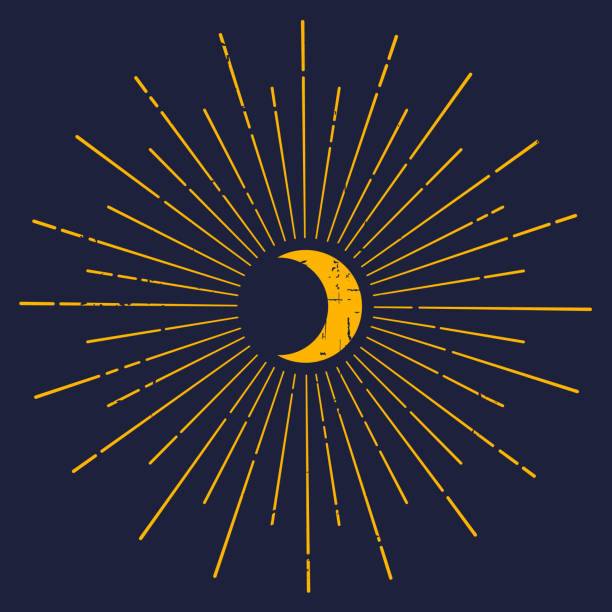 We have decided to hold a New Moon Goddess Journeying session every month – our second meeting will take place on June 18th at 5 pm.
New Moon Goddess Journeying – 18 June 5 – 7 pm –
Quarries Farm, 403 Gransha Road Bangor
Bring something to share and a couple of quid for the hire of the space. We will drum and journey, share our New Moon stories and connect to the many incarnations of the Goddess. Celebrate the New Moon and the Summer Solstice – and make a new start. No need to reply, just turn up.
For more details call 07540075991 or email steph@elementsschool.net