There is literally NO EXCUSE for having such an out of date website, but we have been very busy. What has happened since we last updated with our session in Glasswater Woods?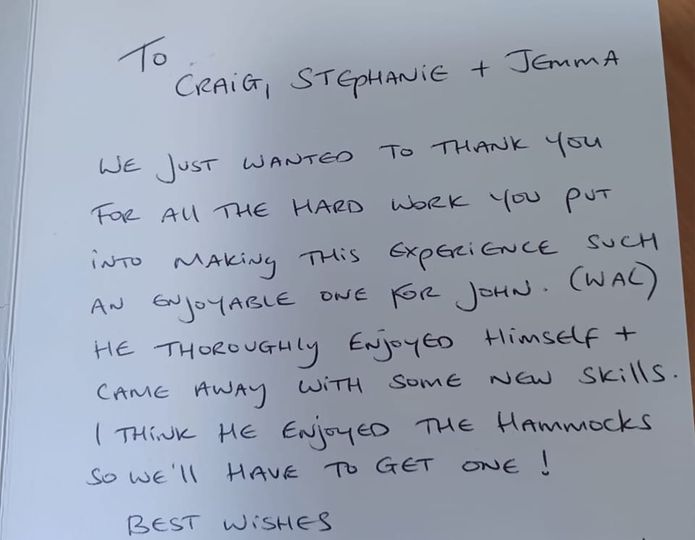 Well, here's a run down.
We ran a five-day Summer Scheme in Oakfield Forest in Carrickfergus at the start of summer.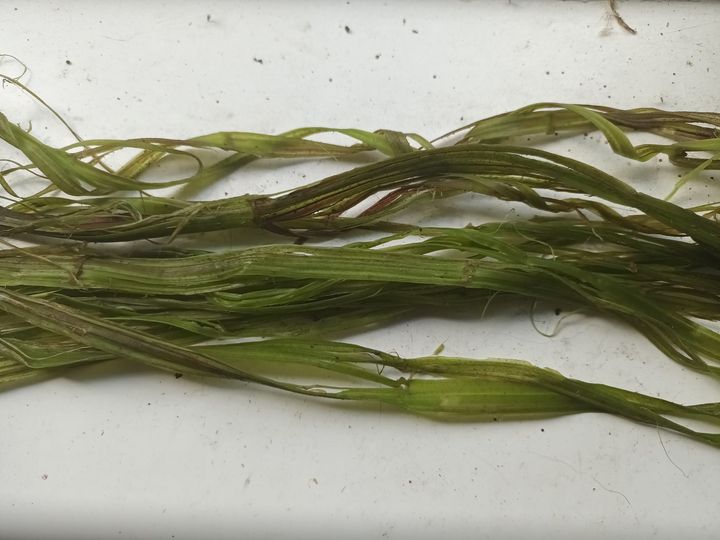 We started the After School in Holywood Steiner School, and are once again fully subscribed.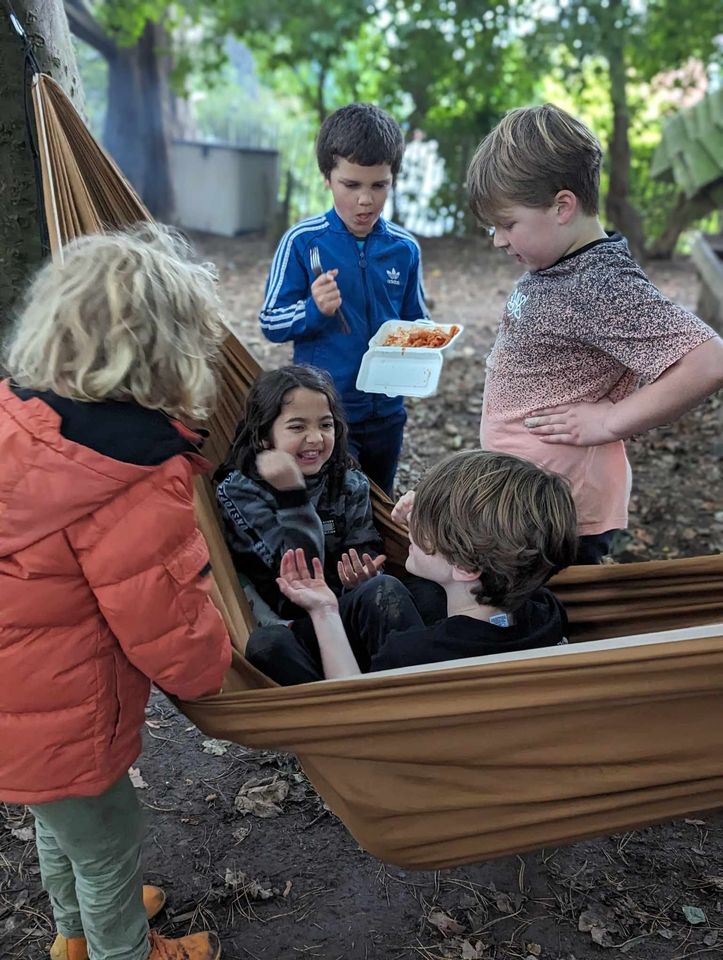 We ran the last of the Fostering Network sessions in Gosford Park.
And we started the New Moon Goddess Journeys in Bangor – our next session is fully booked out!
Finally we have a birthday party coming up…
And the feedback has been great!
Oh yes, and Stephanie attended the Regional Forest School gathering at Monaghan and learnt all about mushrooms!