Hard to believe that 2 months have passed and we have been up to loads!
As usual we have had two excellent sessions with the Fostering Network. We worked with the Antrim and North Down sectors and delivered 2 four week sessions in Ballymena People's Park as well as Glasswater Woods.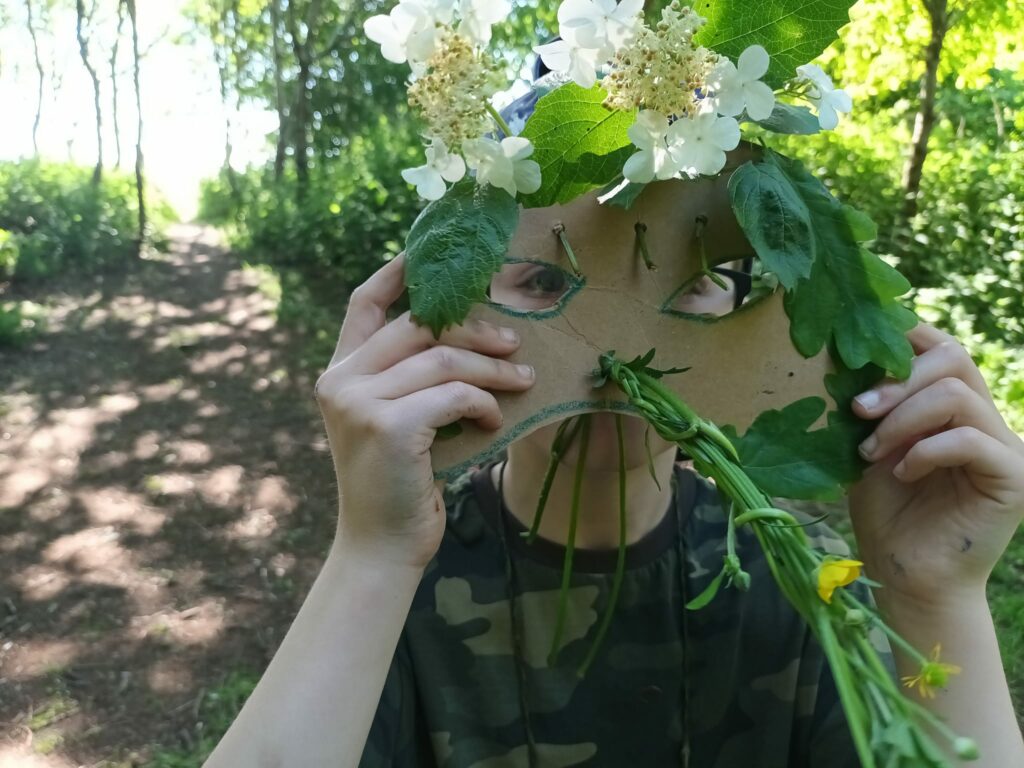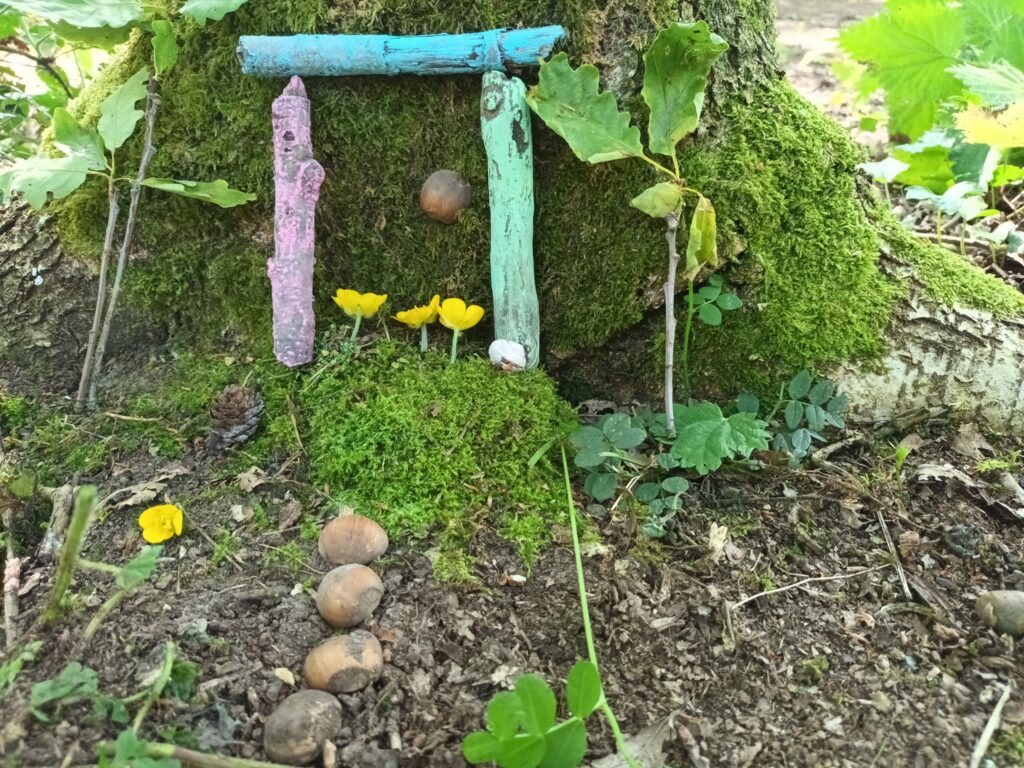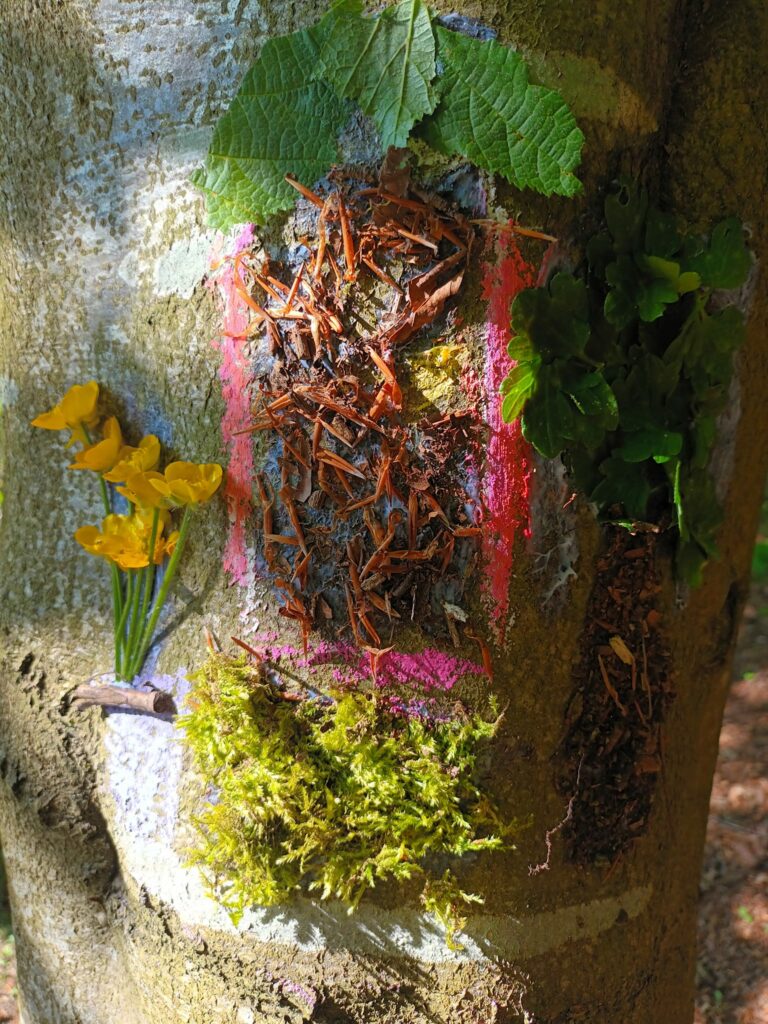 We also kept on with our After School although there were so many Bank Holiday Mondays in May and June!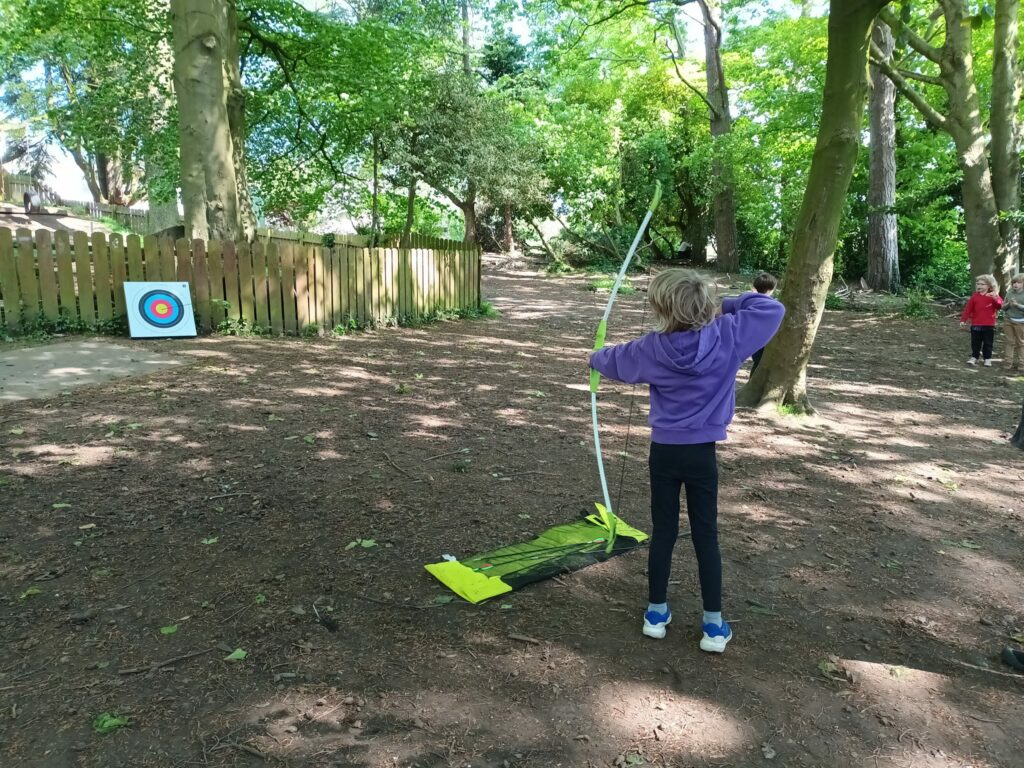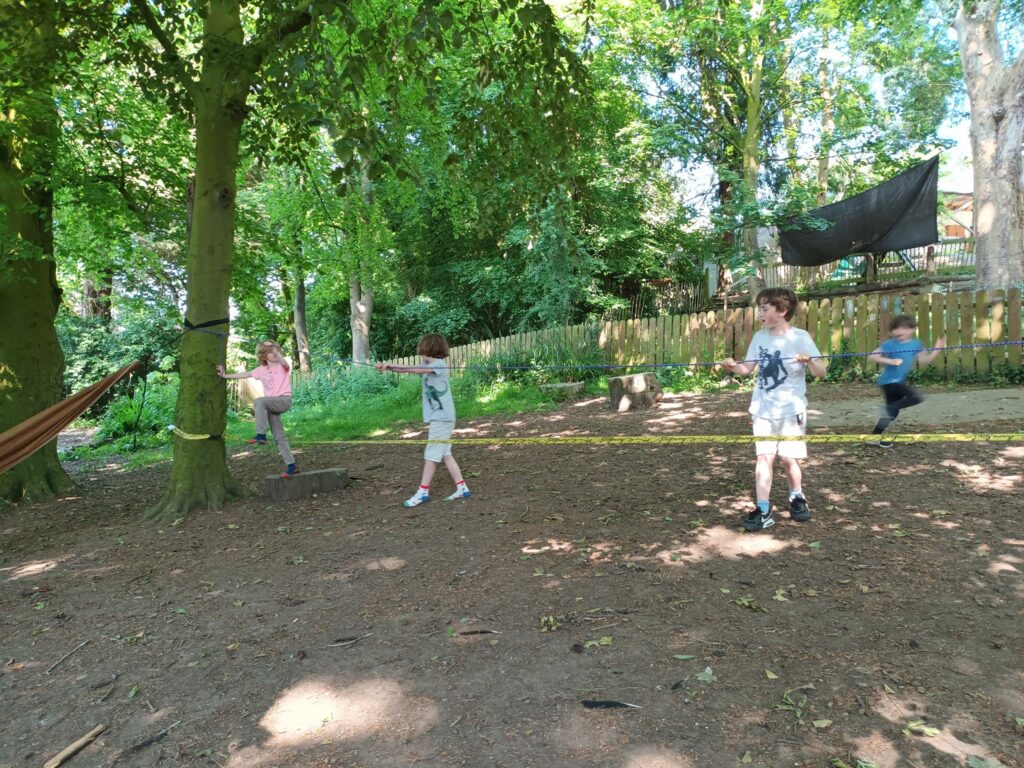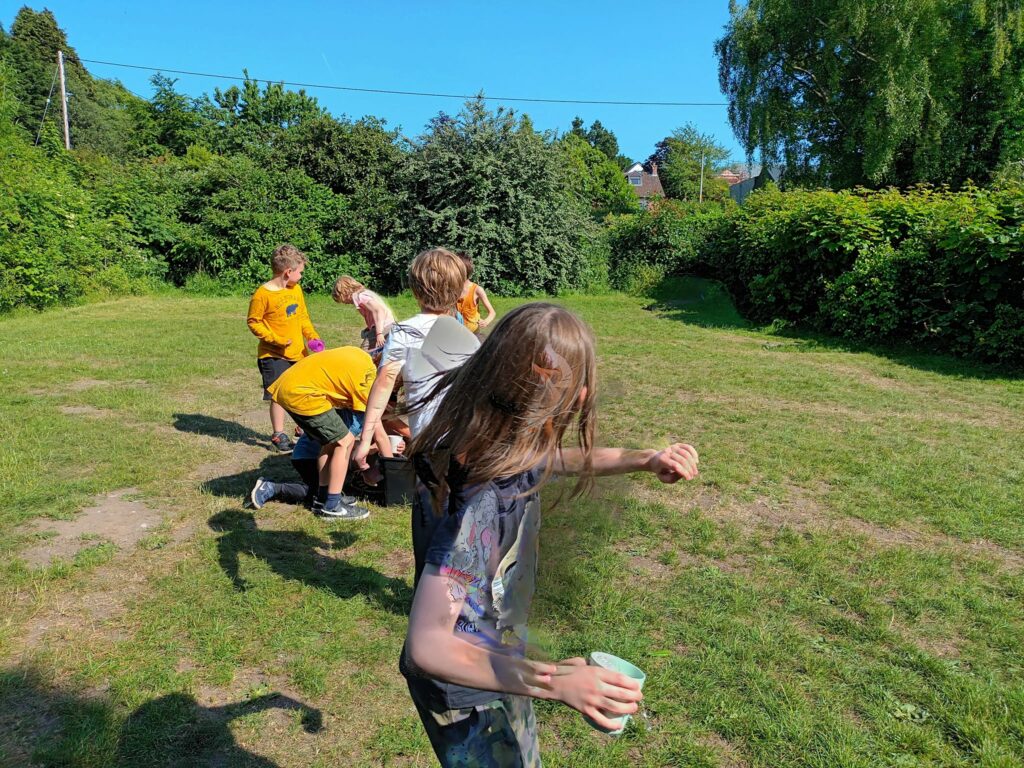 Goddess Workshop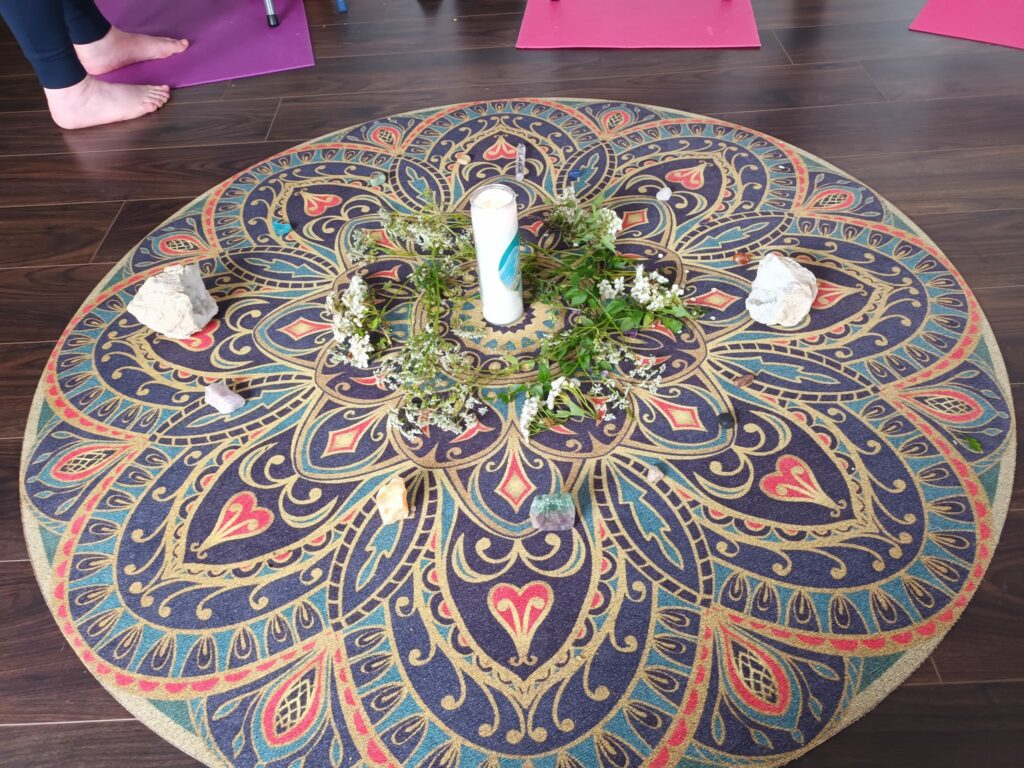 Stories, drumming journey and making horses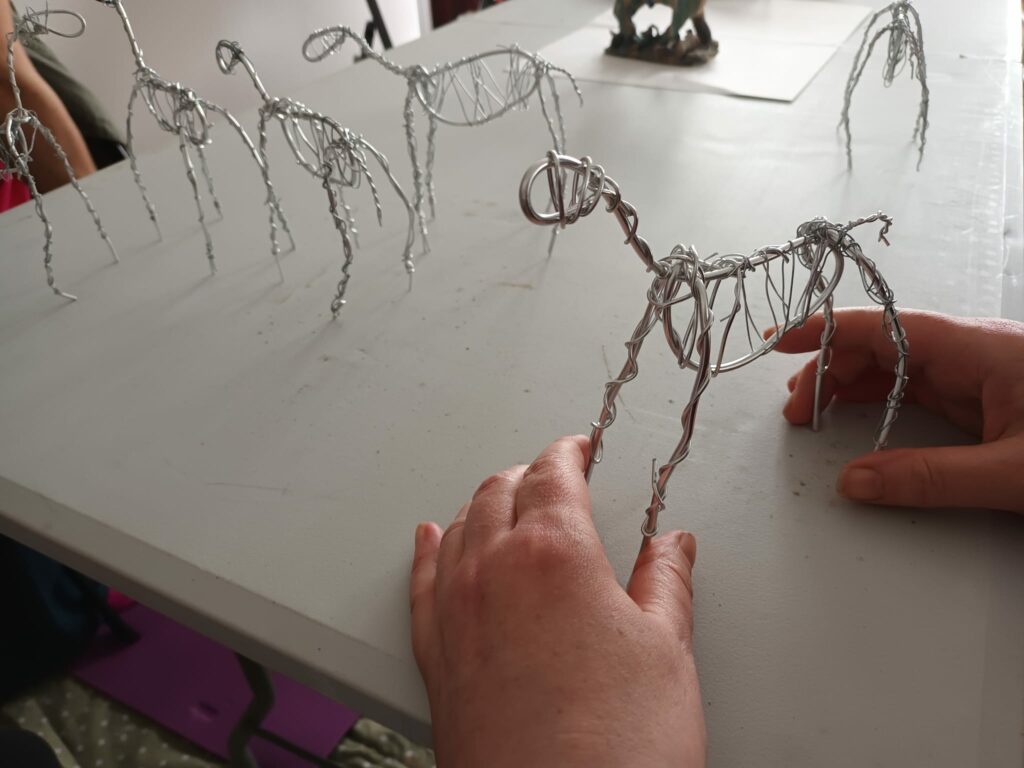 Macha is Mother. Is every aspect of mother. She brings her ferocity. Her assurance. She says, you are enough. More than enough. We are all that … and some.
As we enter the height of summer, we dance with her, for her. We no longer doubt. Everything is possible. Everything exists here – for us- in this time.