We currently have three weekly Forest School sessions.
Holywood Steiner School
Monday, 3 – 5 pm
These sessions are held on the beautiful grounds of the Holywood Steiner School, Ballymenoch Park as well as Sea Park.
We will be also able to have a go at gardening here! Email us to register your interest! Or fill in our form for the Holywood Steiner School if you would like to attend. We have limited availability here as of 6th September with only 2 places left.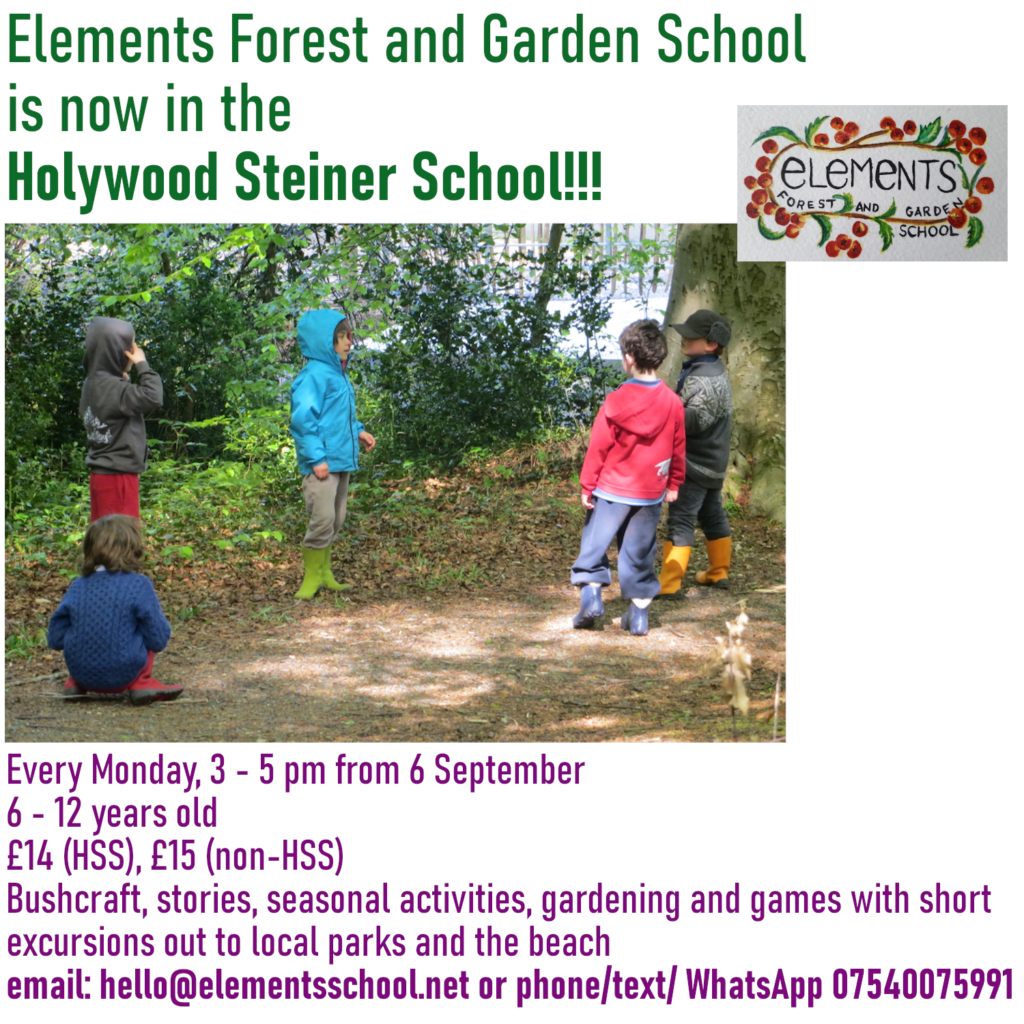 The Quarries, Bangor
Our very first Forest School!!!
We will we starting up again on the 21st of September from 3.30 to 5.30 pm. The cost is £15 per session and we will be taking the opportunity to survey frogs again, tell stories and forage on these wonderful grounds. There is an open fire where we can cook and make charcoal. If you live in the Bangor area you might want to think about organising a lift share to this exciting activity.
Here is the form for the Quarries. Please fill this in to register yourself for this session.
Hillsbrough Forest Park
We have been very lucky to have permission to carry out activities in Hillsborough Forest Park. To date we have had several sessions here. We are currently trying to find out if we can partner with a local school. We will be back shortly. Whatever happens, we will DEFINITELY be back!!!