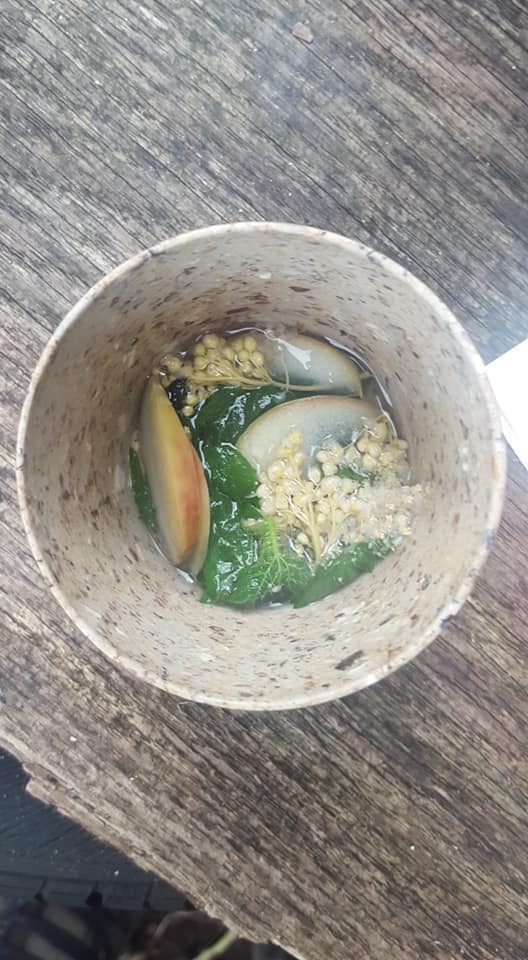 Elements Forest and Garden School is a new initiative which combines art, science and being outdoors. It is run by a group of educators who have decades of experience amongst them.
Working out of the Steiner-Waldorf background, Elements Forest and Garden School combines love for nature, imaginative play, artistic activities and skills to deliver a set of outdoor based activities tailored to fit the age group as well as the environment it finds itself in.
Elements is a social enterprise initiative assisted by the Ards and North Down Council Social Enterprise Scheme. It is our ambition to eventually become a co-operative of like minded individuals who are enthusiastic about our planet and the people who look after it.
Who are we?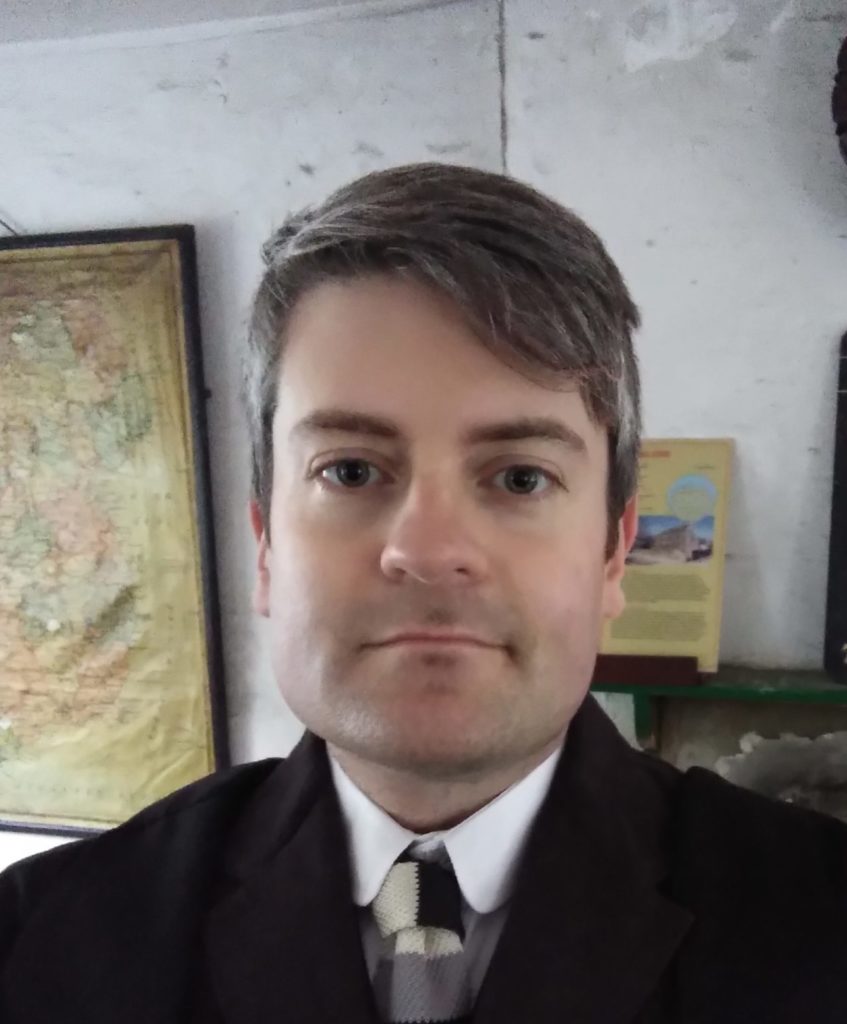 Jonathan McMurray
Jonathan is an Educationist with a broad range of experiences in many settings These include everything from Alternative teaching through to special needs provision, as well as delivering entertainment shows for family audiences. All of this has given him a real appreciation for how children really learn, what helps make them healthy and what is important to them. By far the work he did with Stephanie in a forest school setting made the biggest impression as having such a striking impact on children who attend and he is very happy to be part of such a positive enterprise.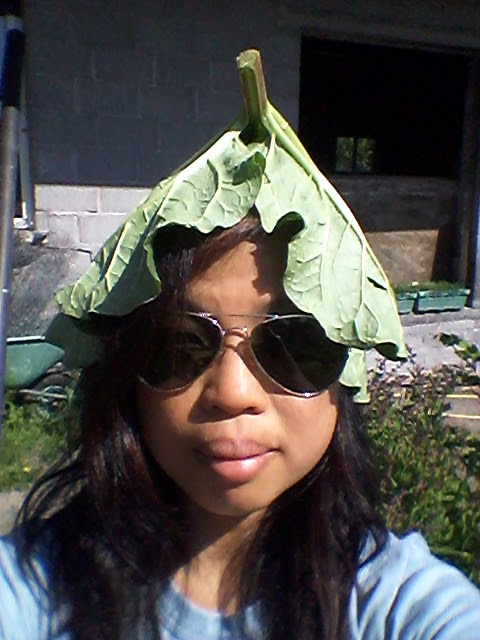 Stephanie Sim
Stephanie hails from Singapore. When she was 18 she received the prestigious Public Service Commission Scholarship from the Singaporean Government to study in Literature in England for three years. After she returned, she worked for the Singaporean Government for five years in PR.
She moved to Northern Ireland in 1997, completed her MA in English Studies from the University of Singapore, and has lived in Northern Ireland ever since. During that time she worked in the Playhouse in L'Derry, a software developer in Derry/Belfast, and for ten years with the RSPB in PR. She also spent two months working in a rainforest restoration programme in Indonesia.
In 2010, to fulfil her lifelong interest in Steiner education, she enrolled in the three-year Teacher Training course and graduated in 2013. She began working at the school in 2012 and is still working there as a Main Lesson Teacher.
She also qualified as a Forest School instructor in 2013. Stephanie was also the school's gardening teacher between 2012 – 2018. During that time, with the help of volunteers, she established the school gardens at the back and taught a range of children between the ages of 6 and 14.
She has also conducted Forest School every year between 2012 – 2018.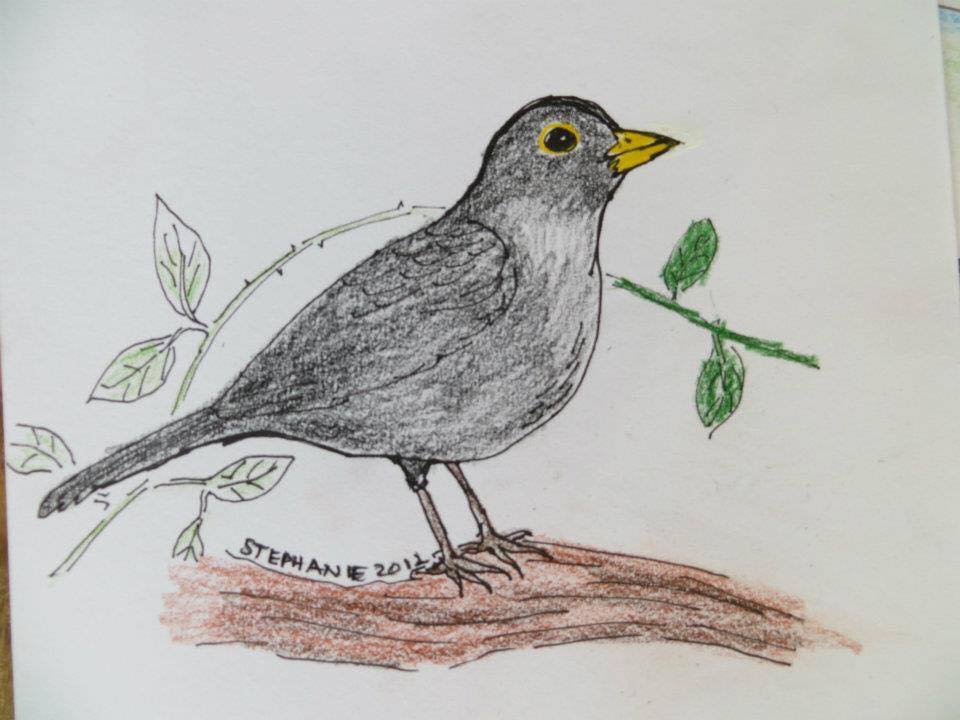 We also invite and collaborate with other facilitators, teachers, parents, conservationists and crafts people as and when required. Our friends are invited based on their love for nature, interest in education and expertise in their field.
To book a session go here.
Contact us by emailing hello@elementsschool.net