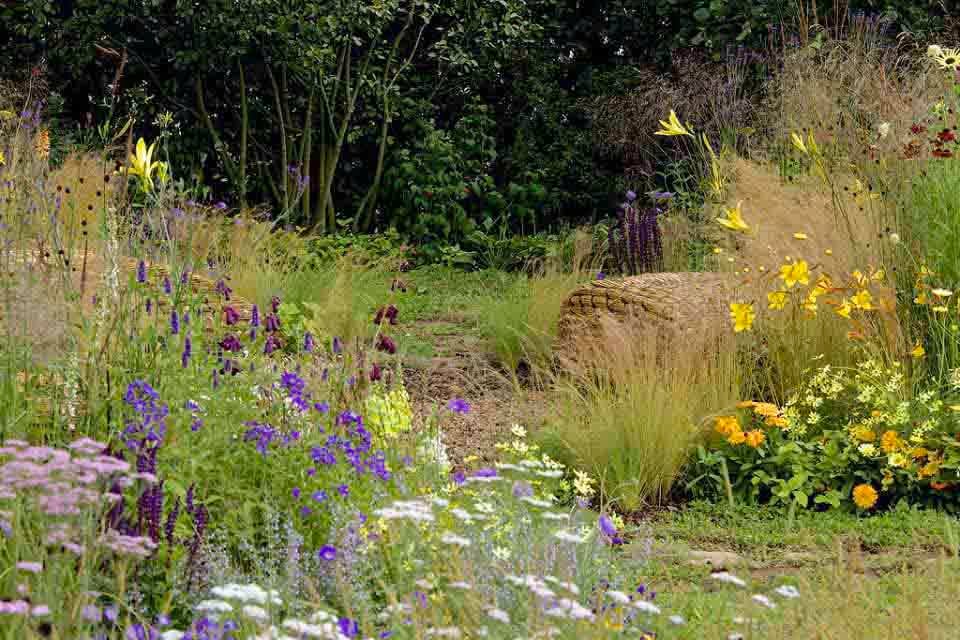 Sometimes it is hard to know where to begin with creating a wildlife garden. But nothing could be simpler. Today we have a rainy day and gardeners love planning on rainy days.
I will walk you through how to do this.
Rule No 1: Have a variety of habitats
Wildlife gardens are mini ecosystems, so you need to have different types of places for your creature friends to live. Any garden, no matter how small can be a wildlife garden. You just need to have different types of places which support different types of wildlife.
So, first think about the types of wildlife you'd like to support with your garden.
Here are some beings you could consider:
Insect life: Bees, butterflies, moths, hoverflies, spiders
Soil: Earthworms, beetles, woodlice. Some people love snails and slugs, and that's fine, but you then have to bear in mind to garden so that they don't destroy your efforts
Pond life: Frogs (frogs in slugs btw), water invertebrates like beetles, etc (for some people with larger ponds you could have dragonflies and damsel flies)
Birds: Garden birds and migrant passerines and thrushes like blackcaps and fieldfares
Mammals: Hedgehogs
Tomorrow: What kind of plants would you like to have?